Inspiring people about wildlife
We are passionate about inspiring everyone, particularly children, with outdoor greenspaces and nature.
Our work at the HIVE at Moss Bank Park has demonstrated how important it is to connect children and adults with nature, fresh air and each other.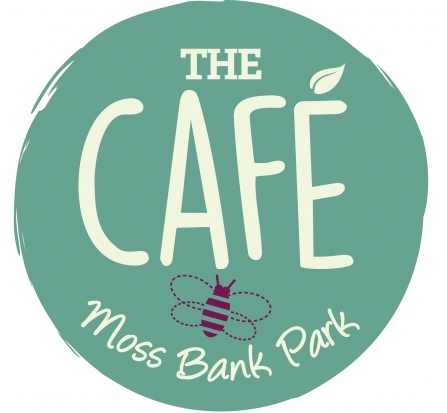 The Cafe at Moss Bank Park
The Trust is committed to helping make Moss Bank Park a place for people of all ages to enjoy. The Trust will be running the cafe, and any profits generated will help secure the future of our work at Moss Bank Park. Keep checking back for more information!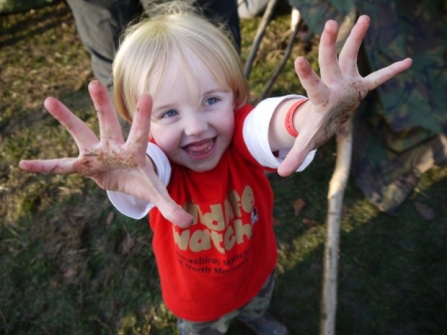 The Hive
The HIVE delivers a range of inspiring activities for children and families, as well as having a range of demonstration gardens which highlight the ease and importance of growing food and gardening for wildlife.