Our Speaker Team
Our volunteer speaker team (below) provide entertaining talks on various aspects of the work of the Wildlife Trust for member organisations throughout the county. 
You can view an information leaflet about our Speaker Team by downloading the link below.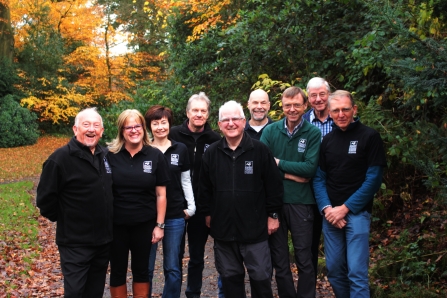 Talks available from our speaker team
Get in touch
The talks are delivered free but donations to support the work of the Wildlife Trust in conserving our natural heritage for the benefit of People and Wildlife are gratefully accepted.
To arrange a talk for your club or society you can contact:
Terry Jolly
E: tjolly@lancswt.org.uk
Or fill in the contact form below