The HIVE is one of our most interactive and inspiring projects based at the fantastic Moss Bank Park, Bolton
A series of unique garden and outdoor spaces can be explored off our accessible footpaths, including a terrace backyard, sensory garden, wildlife-friendly garden, community food growing space and 'slow the flow' garden (2017 Tatton Best Show Garden).
A mud kitchen, willow domes, fairy garden, log train, series of wildlife sculptures, dinosaur garden and other natural play features all sit alongside our show gardens to provide hands-on fun and imaginative play for little and big ones. 
As well as stimulating ideas for your home and community the surrounding hedges, orchard, meadows, mature woodland and shrub beds have been designed to create a space that is perfect for relaxation and reflection either individually or as a family.
What do we do at the HIVE?
From growing our own to encouraging hands-on interaction with the natural world, the HIVE is a real hub for wildlife and families alike.
Be part of the HIVE community
The success of the HIVE is down to the active involvement of the community in its development and maintenance.
Would you like to be part of this special community? Regular practical volunteering programmes are hosted at the HIVE every Tuesday and Friday afternoon to help maintain the show gardens and wider outdoor spaces. Interested? Click the button below.
See practical volunteering opportunities
A number of people also help to assist and lead our education sessions, family events and pre-school programme. Click the button below and register to become a volunteer to enquire about current opportunities.
Working with: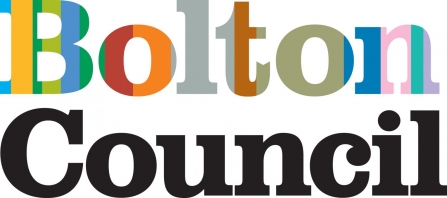 Find us:
Moss Bank Park,
Moss Ln,
Bolton
BL1 6LY