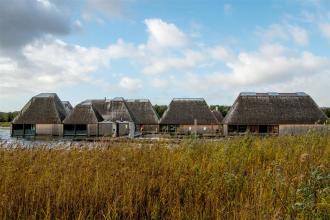 A new kind of nature reserve where both people and wildlife thrive alongside one another.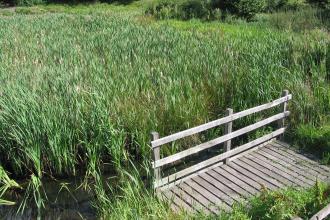 Wetland plants, important invertebrates and protected amphibians show why our smallest nature reserve is also one of the most important.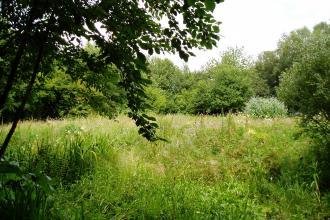 A wildlife garden of Eden where birds, insects and amphibians thrive in a harmonious pattern of habitats.