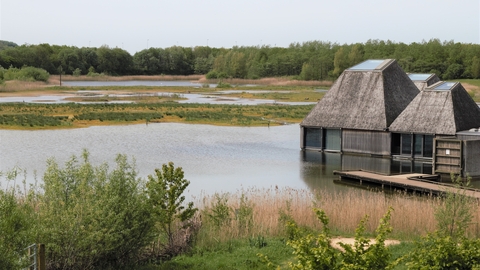 The story of Brockholes
Location:
Online event,
Your home!
Book
John Ball, a volunteer guided walk leader at Lancashire Wildlife Trust's Brockholes Nature Reserve, tells the story of this much-loved wildlife site.
About the event
Amongst the flora and fauna he will show you some of 213 species of birds recorded among its woods, lakes and meadows, as well as introducing you to many of the hundreds of fungi and wild flower that have been seen by visitors during the last ten years.
Booking