When was the last time you saw a hedgehog?
Can you remember when you last saw one of these snuffly creatures? Despite being one of the UK's best-loved mammals, these once-common garden visitors are disappearing from under our very nose.
We've partnered with our friends at Spike's Hedgehog Food to get an idea of how hedgehogs are faring across Lancashire, Manchester and North Merseyside.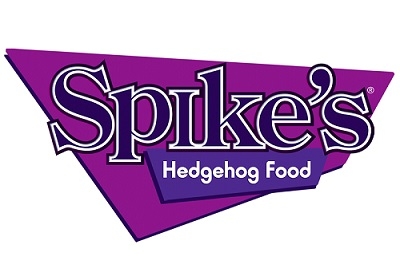 We'd love it if you could fill in the short form below to tell us when you last saw a hedgehog in our region. As a thank you, we'll send you a handy guide to small but powerful changes you can make for local hogs where you live.
Our team will use your details to contact you about how you can help hedgehogs and other ways you can protect wildlife in our region. We promise that we'll never sell or swap your details and you can opt-out at any time. For more information about how we use your data please click here, and if you have any questions, please call 01772 324129 or email membership@lancswt.org.uk.