Download our free wildlife guides and get closer to nature
Whether you want to learn more about when to see different wildlife across our region, discover how you can make your garden more wildlife-friendly or how you can help hedgehogs, click to download one of the guides below, completely free!
We will be adding more wildlife guides over the coming months, so do check back.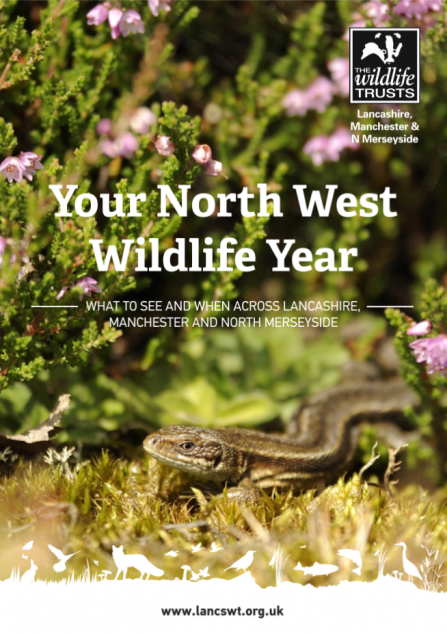 Your North West Wildlife Year
From stunning short-eared owls and boxing hares to blossoming bluebells and dragonfly armies, our region is rich in wildlife right through the seasons, and we can help you experience it.
Taking you through each season, month by month, 'Your North West Wildlife Year' is the perfect way to plan a year's worth of wild adventures.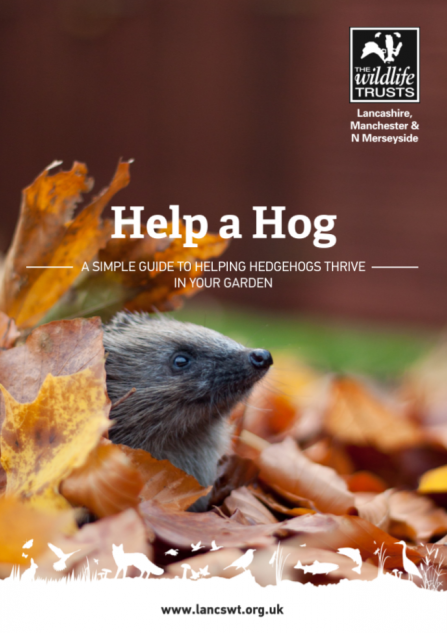 Help a hog
They're snuffly, cute and loveable, they're a little bit weird and completely wonderful; but when was the last time you saw a hedgehog?
These much-loved mammals are deteriorating as quickly as tiger populations are across the world. From creating natural nesting places to inviting hogs to dinner and learning how to 'un-garden', this guide is full of top tips for helping hedgehogs thrive in your area.