COVID-19 Update - National Lockdown
Nature is an essential service, for both the wellbeing of people and for wildlife. It is critical that we continue to deliver conservation work and we also feel it is crucial to keep our reserves as accessible as possible for the local communities in which they sit. Once again, we need nature now more than ever.
This won't be an easy task for us as a charity, as the lockdown also means we will have to put many of our income streams on pause, including our vital fundraising activities. To all of our members who have stood by our side throughout this, thank you. Please continue to stand by us, and your local wildlife.
Visiting our reserves
Our reserves will remain open, but we do ask that you follow the rules when visiting. This means only in your household or support bubble. You must stick to your local reserves (with some travel permitted to access your local greenspace). Please make sure you keep 2m apart at all times and check for updates on opening times and read more here
Nature is still open, and it is still here for you.
Latest news from the North West
Find a reserve or event nearby
Our most popular nature reserves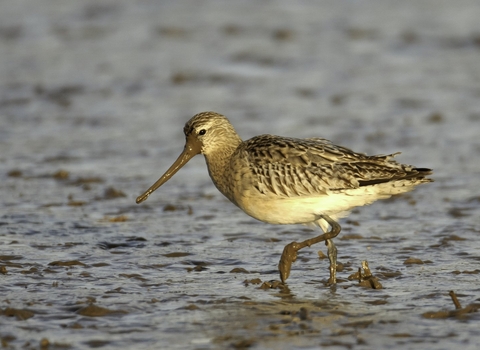 Winter wader ID guide
The UK's wading birds are some of the hardest species to tell apart, but never fear! We're here to help you out with some pointers. Here's a short guide to distinguishing between some of the more common and similar-looking waders.
Wader ID tips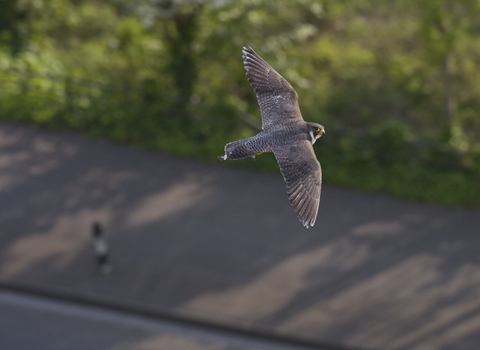 Help us restore 30% of land and sea for nature by 2030
Wildlife is disappearing at an alarming rate, climate breakdown is already changing our natural world and we're losing precious wild space everyday.
But you can help us turn the tide.
Support our work
What we're doing
Keep up to date with our work to protect wildlife across Lancashire, Manchester and North Merseyside by following us on social media.
The Wildlife Trusts play a very important part in protecting our natural heritage. I would encourage anyone who cares about wildlife to join them.
Get closer to nature
We run events right across our region to help people forge a deeper connection with the magical natural world on their doorstep. Whether you fancy a woodland walk in Lancashire, a moth morning in Manchester or an egg case hunt on the Merseyside coast, there's something for everyone.