Protecting wildlife across the North West
Thanks to the support of our members, volunteers and supporters we are able to give wildlife a voice, protect wild spaces and enthuse the next generation with nature across Lancashire, Manchester and North Merseyside.
Latest news from the North West
Have your say for wildlife in Manchester
If you live, work, study or volunteer in Manchester, we want to hear from you. By taking a few minutes to fill in this short survey you will be helping to shape the way we protect wildlife and contributing to the new 10-year vision for biodiversity in Manchester.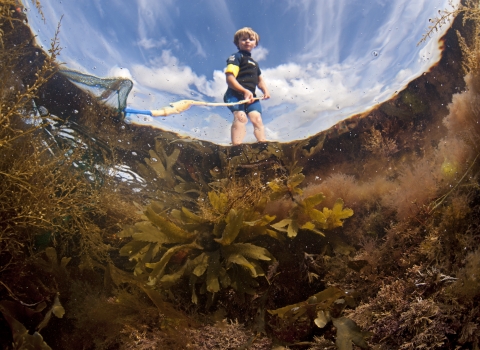 Get set for a really WILD summer!
From pond dipping and bug hunts to rock-pooling and themed Wild Families events, there is something for everyone across Lancashire, Manchester and North Merseyside this summer. Click the button below to find an event near you and get in touch with your wild side!
See all events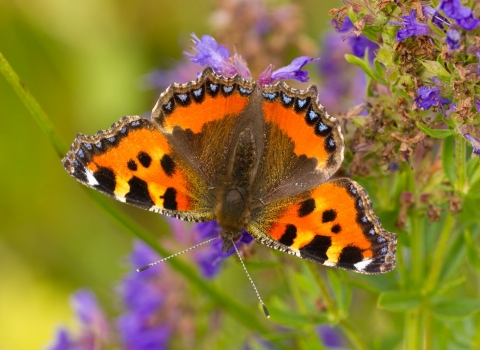 Chasing rainbows: Where to spot butterflies
They brighten up spring, summer and even autumn with a kaleidoscope of colour, but how can you tell our regions beautiful butterfly species apart? And where are the best places to spot them?
Find out
Find a reserve or event nearby
Our most popular nature reserves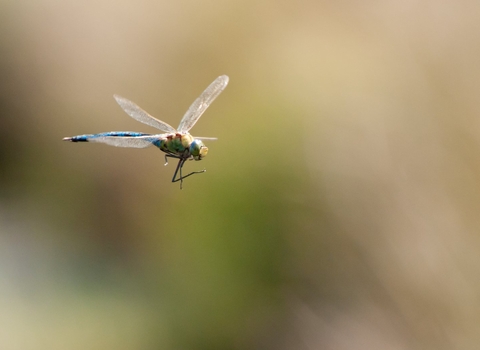 Species to discover in summer
Our halcyon summer days are a riot of colour, birdsong, and skies filled with swooping, soaring migrants. Flower-heads thrum with buzzing bees and dragonflies swoop over shimmering pools. All life is here, and it is waiting to be explored.
Learn more
What we're doing
Keep up to date with our work to protect wildlife across Lancashire, Manchester and North Merseyside by following us on social media.
The Wildlife Trusts play a very important part in protecting our natural heritage. I would encourage anyone who cares about wildlife to join them.