Protecting wildlife across the North West
Thanks to the support of our members, volunteers and supporters we are able to give wildlife a voice, protect wild spaces and enthuse the next generation with nature across Lancashire, Manchester and North Merseyside.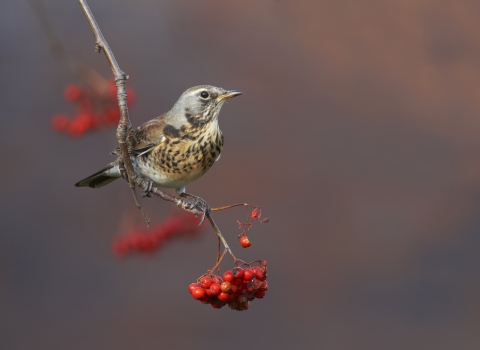 Bird migration: Who's in and who's out?
It's all change in the bird world. As autumn wraps us in a chilly blanket and leaves turn a fiery orange, many species leave the UK for warmer shores and are replaced by other migrants seeking solace from much icier winters overseas. So, who's in and who's out?
Find out
Find a reserve or event nearby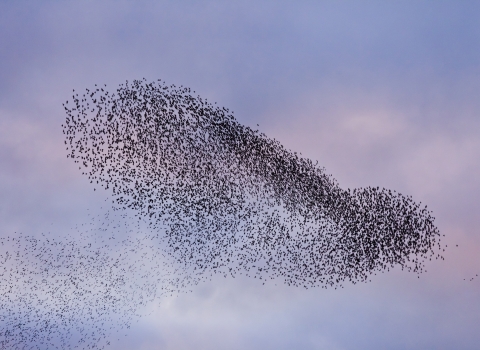 Species to discover in autumn
Find out where to spot your favourite wildlife against a fiery backdrop of autumn colour.
What we're doing
Keep up to date on our work protecting wildlife across the North West by following us on social media.