Protecting wildlife across the North West
Thanks to the support of our members, volunteers and supporters we are able to give wildlife a voice, protect wild spaces and enthuse the next generation with nature across Lancashire, Manchester and North Merseyside.
Latest news from the North West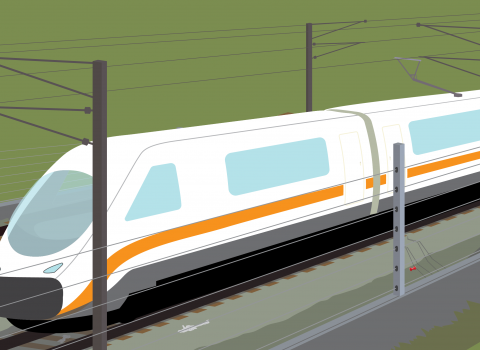 Stop and Rethink HS2
Ecosystems permanently damaged. Irreplaceable habitats destroyed. Taxpayer's money spent on restoration wasted. Wildlife extinctions at a local level. This could be nature's fate if the current plans for HS2 continue.
Tell the Prime Minister to Stop and Rethink HS2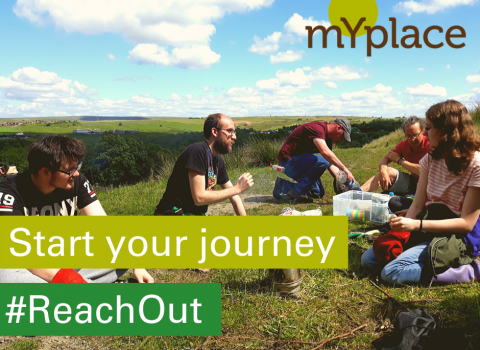 #ReachOut to Myplace
Struggling with your mental health? Help is closer than you think. Start your journey to a healthier, happier you with Myplace today.
Find out more
Find a reserve or event nearby
Our most popular nature reserves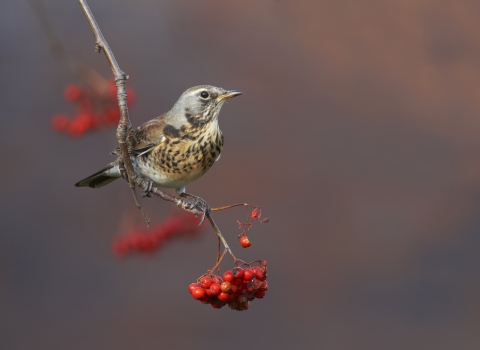 Where to see wildlife in winter
Winter is anything but lifeless in our region. Wading birds gather in huge, noisy flocks to forage along coasts and marshes, while starlings take to the skies in hypnotic murmurations.
It might be the toughest time of year, but even our winter wildlife is blessed with northern grit.
Where to spot winter wildlife
What we're doing
Keep up to date with our work to protect wildlife across Lancashire, Manchester and North Merseyside by following us on social media.
The Wildlife Trusts play a very important part in protecting our natural heritage. I would encourage anyone who cares about wildlife to join them.