Coronavirus update
With the change in government guidelines, we now ask that you please wear a face covering in all indoor spaces at our nature reserves, including visitor centres, shops, cafes, toilets and enclosed bird hides. You may remove your face covering when seated.
Thank you for helping to keep our staff, volunteers and other visitors safe.
Latest news from the North West
Find a reserve or event nearby
Our most popular nature reserves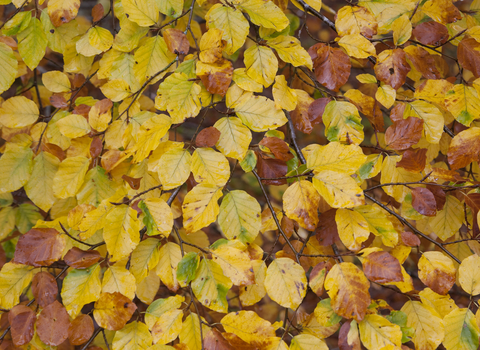 The best places for autumn walks
Russet leaves, fantastical fungi, exciting wildlife – autumn is a feast for the senses, and our region is full of wonderfully wild, peaceful places to experience the seasonal shift.
Discover them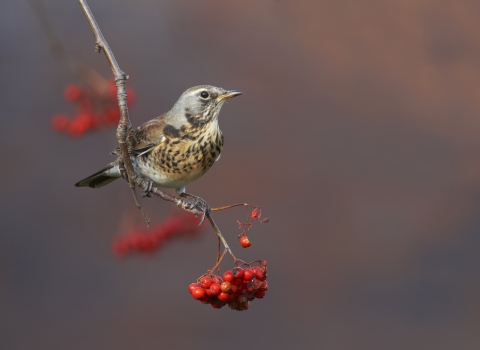 Bird migration: Who's in and who's out?
It's all change in the bird world. From fields and woodlands to coasts and even supermarket carparks, there is no shortage of places to see winter migrants across the UK.
Who to spot
What we're doing
Keep up to date with our work to protect wildlife across Lancashire, Manchester and North Merseyside by following us on social media.
The Wildlife Trusts play a very important part in protecting our natural heritage. I would encourage anyone who cares about wildlife to join them.
Get closer to nature
We run events right across our region to help people forge a deeper connection with the magical natural world on their doorstep. Whether you fancy a woodland walk in Lancashire, a moth morning in Manchester or an egg case hunt on the Merseyside coast, there's something for everyone.