Nature is still open, and it is still here for you.
Latest news from the North West
Find a reserve or event nearby
Our most popular nature reserves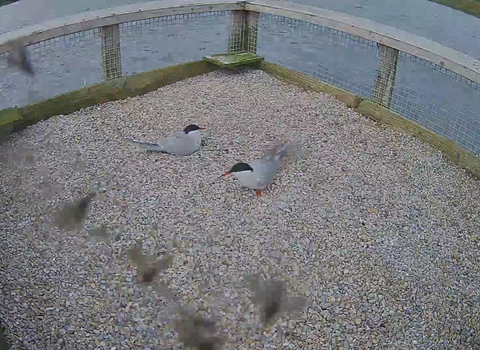 Watch a wildlife webcam
Get closer than ever to the wildlife at Brockholes Nature Reserve through our live wildlife webcams! Catch up with the birds on Meadow Lake or keep an eye on one of our common tern nests.
Take a peek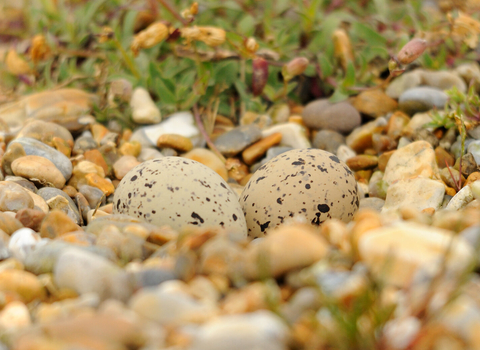 Look out for the nest generation
Birds are beginning to nest, and not all of them in trees. Many birds nest on the ground and it's really important to avoid disturbing them.
How you can help
What we're doing
Keep up to date with our work to protect wildlife across Lancashire, Manchester and North Merseyside by following us on social media.
The Wildlife Trusts play a very important part in protecting our natural heritage. I would encourage anyone who cares about wildlife to join them.
Get closer to nature
We run events right across our region to help people forge a deeper connection with the magical natural world on their doorstep. Whether you fancy a woodland walk in Lancashire, a moth morning in Manchester or an egg case hunt on the Merseyside coast, there's something for everyone.