Protecting wildlife across the North West
Thanks to the support of our members, volunteers and supporters we are able to give wildlife a voice, protect wild spaces and enthuse the next generation with nature across Lancashire, Manchester and North Merseyside.
Latest news from the North West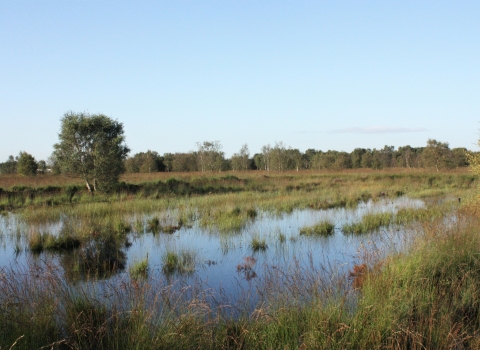 Restoring our region's peatlands
Peatlands are vital carbon sinks and incredible refuges for threatened wildlife, but in our region alone 98 per cent of our lowland peatlands have been destroyed. We're restoring them to their former glory; preserving these precious habitats for future generations of both people and wildlife.
Find out how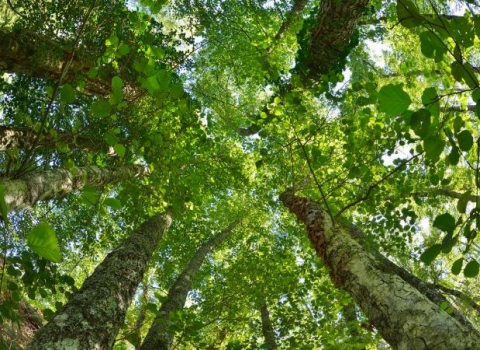 How does nature make us feel better?
Nature has been scientifically proven to make us feel healthier and happier, but what is it about being outside that has such a positive effect on how we feel?
Find out
Find a reserve or event nearby
Our most popular nature reserves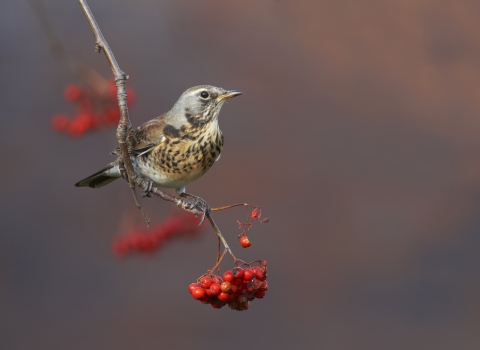 Where to see wildlife in winter
Winter is anything but lifeless in our region. Wading birds gather in huge, noisy flocks to forage along coasts and marshes, while starlings take to the skies in hypnotic murmurations.
It might be the toughest time of year, but even our winter wildlife is blessed with northern grit.
Where to spot winter wildlife
What we're doing
Keep up to date with our work to protect wildlife across Lancashire, Manchester and North Merseyside by following us on social media.
The Wildlife Trusts play a very important part in protecting our natural heritage. I would encourage anyone who cares about wildlife to join them.