Protecting wildlife across the North West
Thanks to the support of our members, volunteers and supporters we are able to give wildlife a voice, protect wild spaces and enthuse the next generation with nature across Lancashire, Manchester and North Merseyside.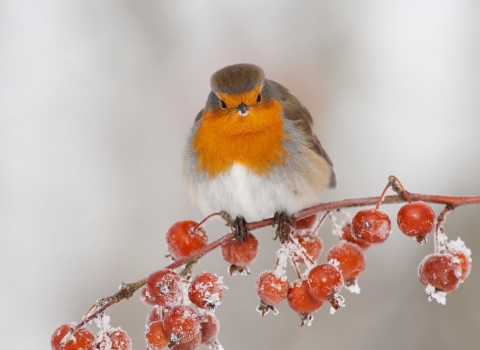 Little robin red breast
They adorn festive greeting cards that are covered in snow and frost-coated berries. They are also seen all year round, so why is little robin red breast so synonymous with Christmas?
Find out
Find a reserve or event nearby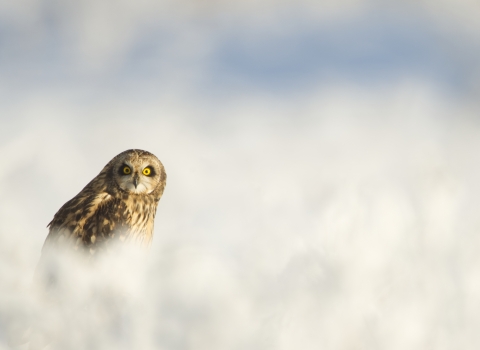 Species to discover in winter
It might be the toughest time of year, but even our winter wildlife is blessed with northern grit. Find out where to spot wonderful winter species.
What we're doing
Keep up to date with our work to protect wildlife across Lancashire, Manchester and North Merseyside by following us on social media.
Latest news from the North West
The Wildlife Trusts play a very important part in protecting our natural heritage. I would encourage anyone who cares about wildlife to join them.