Protecting wildlife across the North West
Thanks to the support of our members, volunteers and supporters we are able to give wildlife a voice, protect wild spaces and enthuse the next generation with nature across Lancashire, Manchester and North Merseyside.
Latest news from the North West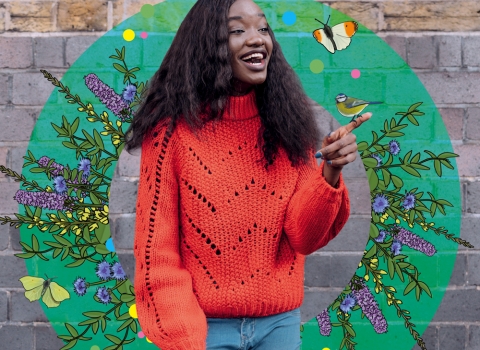 30 Days Wild
This June, 30 Days Wild is back and we're going wilder than ever!
Think you can you do something wild for 30 days? Click the button below to take the challenge and we'll send you a free pack of goodies to help you explore your wild side.
Take part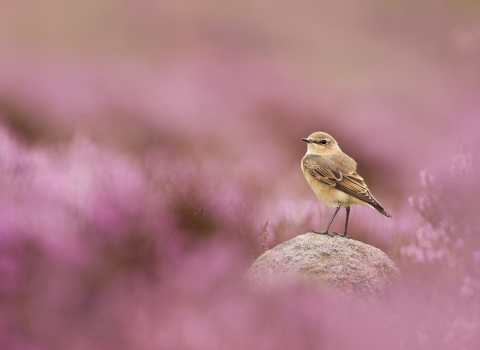 Spot spring migrants
While we're jetting off to warmer climes a whole host of birds are heading straight for our shores to feed, breed and make the most of what is, for them, the perfect holiday hotspot. From swallows to wheatears, here are the ones to watch.
Read more
Find a reserve or event nearby
Our most popular nature reserves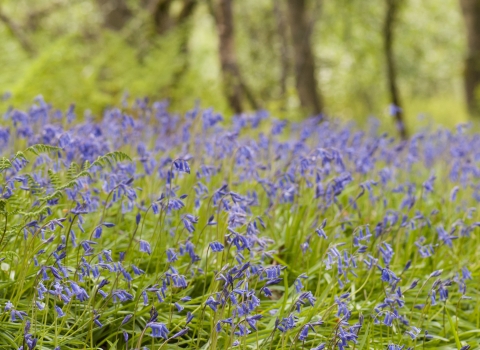 Species to discover in spring
Bluebells, fresh buds, new blossom and migrant birds - it must be spring. Find out which wildlife you can spot during this most wonderful time of the year.
Learn more
What we're doing
Keep up to date with our work to protect wildlife across Lancashire, Manchester and North Merseyside by following us on social media.
The Wildlife Trusts play a very important part in protecting our natural heritage. I would encourage anyone who cares about wildlife to join them.