Protecting wildlife across the North West
Thanks to the support of our members, volunteers and supporters we are able to give wildlife a voice, protect wild spaces and enthuse the next generation with nature across Lancashire, Manchester and North Merseyside.
Latest news from the North West
Find a reserve or event nearby
Our most popular nature reserves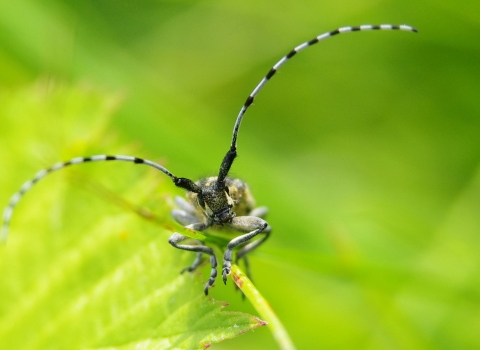 Take action for insects
Can you imagine a world without insects? Sadly, this isn't as far-fetched as it might sound - we're in the middle of a catastrophic decline in insect numbers.
Luckily, each and every one of us can do at least one thing to help insects thrive where we live.
Take Action for Insects today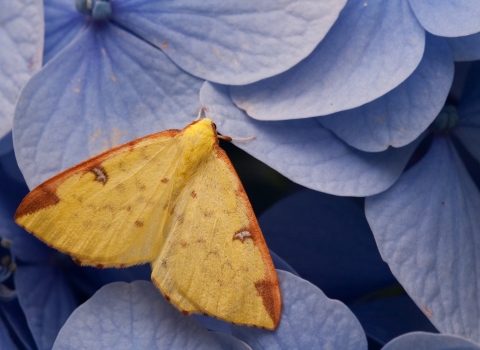 Garden for butterflies and moths
Any garden, no matter how big or small, can attract butterflies and moths. With gardens acting as important stepping stones between habitats, why not turn yours into a secret garden for insects?
Find out how
What we're doing
Keep up to date with our work to protect wildlife across Lancashire, Manchester and North Merseyside by following us on social media.
The Wildlife Trusts play a very important part in protecting our natural heritage. I would encourage anyone who cares about wildlife to join them.
Get closer to nature
We run events right across our region to help people forge a deeper connection with the magical natural world on their doorstep. Whether you fancy a woodland walk in Lancashire, a moth morning in Manchester or an egg case hunt on the Merseyside coast, there's something for everyone.