Nature is still open, and it is still here for you.
Latest news from the North West
Find a reserve or event nearby
Our most popular nature reserves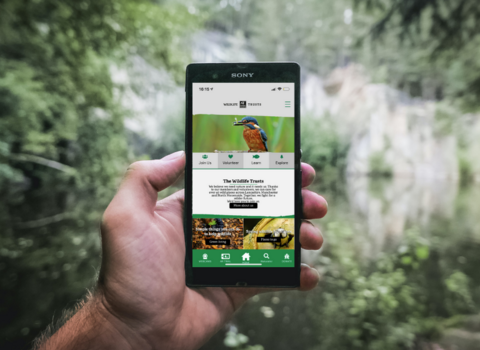 Download our new app
Your phone is about to get a whole lot wilder!
Our brand new app will help you ID the wildlife you see, keep up to date with our work and even explore an augmented reality trail at Brockholes nature reserve, guided by Badger!
Find out more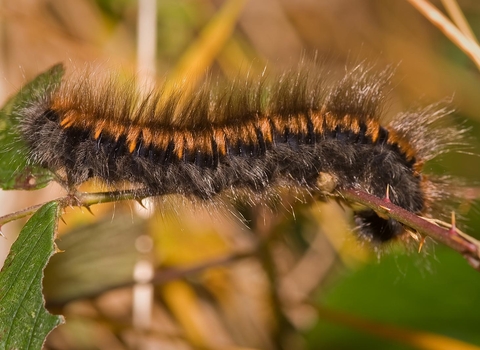 What do moths and butterflies do in winter?
Discover the different survival strategies that moths and butterflies use to survive the winter months, from hiding away in sheltered spots as adults, to entering a kind of hibernation as caterpillars.
Keep reading
What we're doing
Keep up to date with our work to protect wildlife across Lancashire, Manchester and North Merseyside by following us on social media.
The Wildlife Trusts play a very important part in protecting our natural heritage. I would encourage anyone who cares about wildlife to join them.
Get closer to nature
We run events right across our region to help people forge a deeper connection with the magical natural world on their doorstep. Whether you fancy a woodland walk in Lancashire, a moth morning in Manchester or an egg case hunt on the Merseyside coast, there's something for everyone.