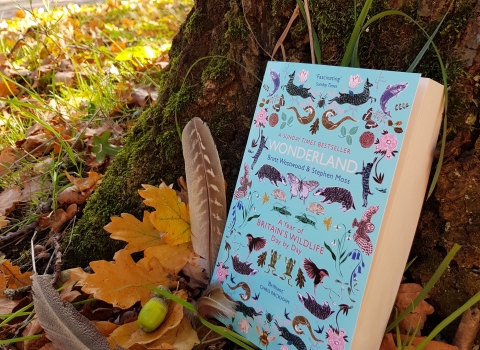 Join today and get your free copy of "Wonderland"
Become a member today and you'll receive a free copy of this love letter to Britain's wildlife.
Chronicling a year of wildlife, day-by-day, you'll be taken on an enchanting journey through the seasons, and the flora and fauna that make them so special.
Join now
20,000 children inspired each year
You can make a difference
From owls and otters to badgers and bees, being surrounded by the wonders of wildlife makes us happier and healthier.
But sadly this isn't the case everywhere in the region. Have you noticed fewer butterflies and birds where you live?
Habitat loss, agriculture and climate change has resulted in a 56% decline in UK wildlife. 
We like to support an organisation which makes a significant impact on successfully conserving wildlife in an area impacted by industry.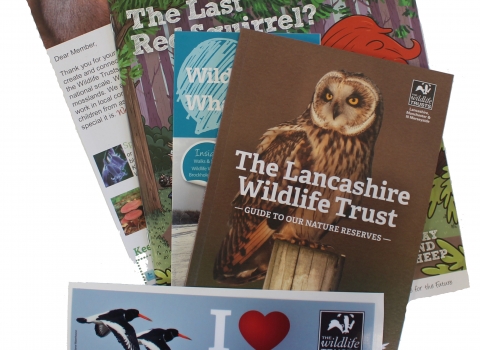 You will receive:
A window sticker to show your support
96 page guide to our nature reserves
Three issues of Lapwing Magazine a year
Regular email updates
Sign up today for your pack
Introduce your kids to nature
Did you know there is a Wildlife Watch magazine? Packed with fascinating wildlife facts and fun-packed activities, its pages will inspire the whole family to get closer to nature.
Want to explore your WILD side together? Explore family membership and join today to receive your Wildlife Watch welcome pack, which also includes:
One Wildlife Watch magazine per family, four times a year.
Posters and a membership card.
Stickers and a badge.
Wildlife Watch handbook.
Information on your local Wildlife Watch group.
Even more goodies when you've been a member for three months.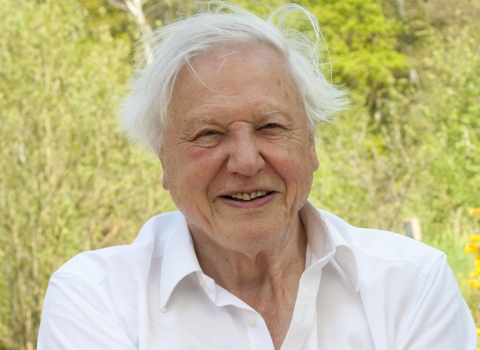 "The Wildlife Trusts play an important role in protecting our natural heritage.
I would encourage anyone who cares about wildlife to join them."
Become a member today