Leaving a gift in your Will is one of the most meaningful ways you can help local wildlife.
Gifts received by the Wildlife Trust for Lancashire, Manchester and North Merseyside have helped to fund work to restore habitat and breeding sites for many endangered species including red squirrel, water vole, bittern and kingfisher.
We work to protect species and habitats which are under threat and gifts in Wills, of any size, can help with this work.
After you've remembered your friends and family, leaving a gift in your Will, to the Trust, no matter how small, could help to create a new nature reserve for wild creatures to colonise and for people to enjoy. It can support our work to educate and empower local communities to take action for wildlife.
By leaving us a gift in your Will, you can help many more generations to have opportunities to be inspired and to make their own journey of discovery into the natural world.
It is important to me that future generations will be able to enjoy wildlife as much as I have. I feel it's up to us to leave that legacy.

who has chosen to leave a gift to the Trust in his Will.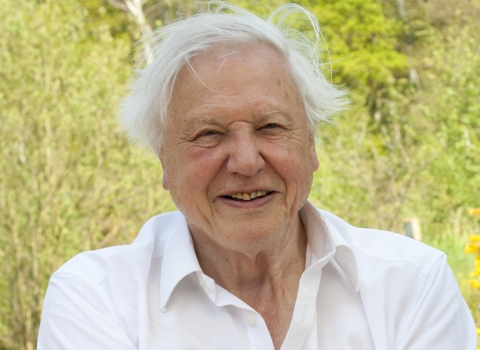 Sir David Attenborough, President Emeritus of The Wildlife Trusts, said:
"A legacy to your local Wildlife Trust is a very special gift that can do remarkable things to help  the wildlife treasures on your doorstep. Please consider remembering the Wildlife Trusts in your Will."
Your questions answered
Are there other types of gift to consider?

People typically choose between three types of gift:

Residuary – a share or percentage of the net estate once taxes, specific bequests and costs have been paid.
Pecuniary – a fixed sum of money. Inflation will affect the value of the gift, so you may wish to update your Will periodically.
Specific – a specific item or asset e.g. a painting, jewellery, or shares.
Are there any tax benefits?

Yes, legacy gifts to The Lancashire Wildlife Trust are exempt from inheritance tax, so the full value of your gift will go straight to wildlife conservation. Did you know that when you leave a gift in your Will, to a charity of your choice, you can reduce the overall tax bill on what you leave behind? A gift of 10% to the charity you love means the amount of money that is paid in inheritance tax overall is reduced from 40% to 36%.
Do I need to use a solicitor?

Whether you're writing or changing your Will, you should always talk to a legal professional to ensure your Will is legally correct and your wishes are clear.

If you haven't already spoken to a legal professional and would like some help, we've partnered with two organisations:

Guardian Angel offers free Wills online plus bereavement support.
Morecambe Bay Wills and Estates offers free Will reviews, 10% off their services and more offers to anybody wanting to leave a gift to us in their Will.

All partners offer a high quality service with legal representatives on hand to answer any questions you may have during the process.
What information does the solicitor need?

You will need to supply your full name and address (see below) and our registered charity number (229325), along with the percentage or amount you wish to leave as a gift.
Should I let you know about my plans?

If you wish to let us know of your intentions to leave a gift in your Will, this can help the Trust with future planning and allow us to acknowledge your generosity. Our membership team will be happy to talk to you about your plans.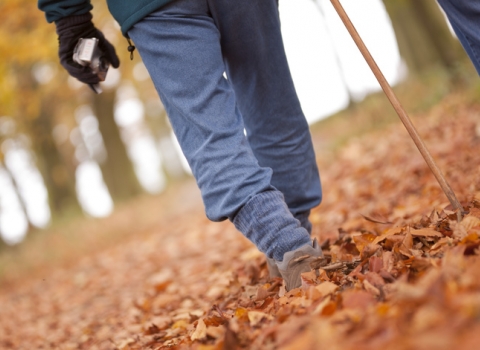 Gladys's gift for the future
Gladys Sandiford's generosity means that we can continue to conserve and protect the landscape she enjoyed so much.
Gladys and her husband Walter enjoyed the outdoors and her love of nature continued after Walter died in 1986. She joined the Wildlife Trust in 1988 and was a member for 11 years.
She continued to make annual donations until her death in 2012 at the age of 95. The money that Gladys left to the Wildife Trust means future generations will benefit and get as much pleasure from the natural world as she did.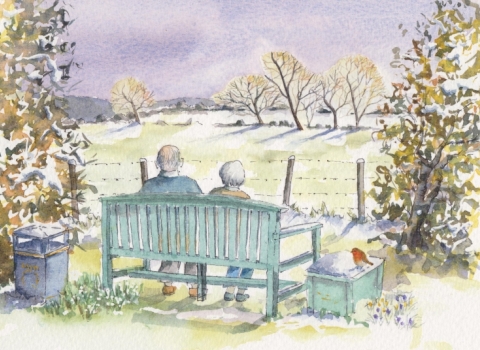 Remembering Kathleen and Neil
Kathleen and Neil were members of the Wildlife Trust for almost 27 years and Kathleen had also been a frequent volunteer. 
Kathleen and Neil, who passed away in October 2011 and March 2012 respectively, aged 90 and 91, left a legacy to the Trust which will help us to continue vital work in protecting local wildlife for future generations.
We're here to talk when you are ready.
We advise that you use your solicitor to make any changes or updates to your Will. If you would like to speak to someone about leaving a gift, we'd be happy to hear from you. Thank you.
The Lancashire Wildlife Trust
The Barn,
Berkeley Drive,
Bamber Bridge,
Preston
PR5 6BY
T: 01772 318376
E: mkelsall@lancswt.org.uk
Our legacy partners
We've partnered with two very special organisations to help make the process of writing your Will, and leaving a special gift to wildlife, as simple and straightforward as possible.

Guardian Angel
Guardian Angel offer free Wills online along with bereavement support. Their online Will service is safe, secure and fully endorsed by legal professionals, and can be done from the comfort of your own home, jargon-free.
Friendly and compassionate, the Guardian Angel team is on hand to answer any questions you may have either on the telephone, through live chat or by email. Your Will is certified by a legal professional, and if they have any questions they will contact you directly.
"I can't believe how easy it was to create my Will through Guardian Angel. The process is super easy, each individual section is self-explanatory, but the comfort of knowing that someone was on-hand should I have any questions was comforting. It feels to good to know I have cared for my family and friends in the future." - Matthew.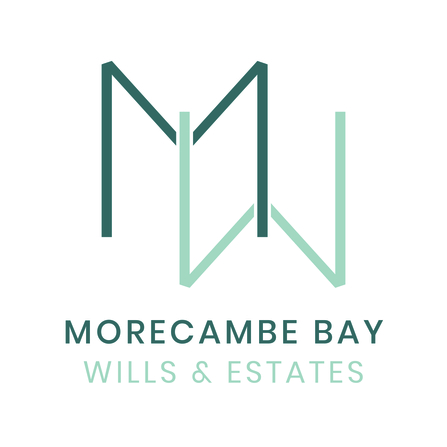 Morecambe Bay Wills and Estates
Morecambe Bay Wills and Estates are local, independent specialists with personal experience of dealing with the challenges that come with planning for and dealing with estates. They provide a cost-effective, efficient and personal alternative to solicitors, and through our partnership offer:
Free Will reviews.
A free informal 30-minute consultation.
10% off their services.
A 10% donation to our charity if you leave a legacy to us in your Will.
A twice-yearly free Wills offer (March and October).
"I would recommend to anyone reading this and thinking "should I?" to just do it. It felt right - relaxed, calm, precise and although I had lots of questions and needed time to think things through from time to time there was never any pressure." - Morecambe Bay Wills and Estates client.