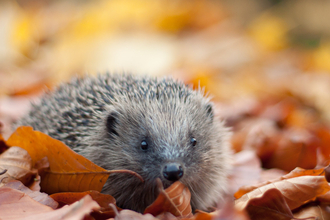 Join us on our first Virtual Nature Tots session about hedgehogs with your mini wildlife explorer!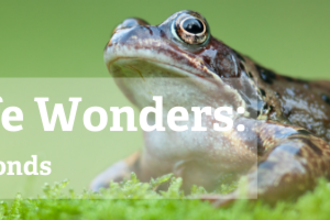 Leap in to the fascinating world of frogs with resident wildlife expert, Dr Mark Champion! In this hour-long talk we will explore the secret life of frogs and what we can do to give them a helping…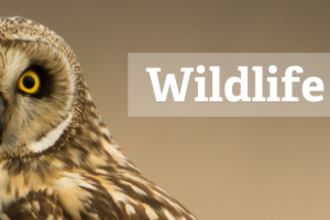 Put your wildlife knowledge to the test and help us to raise vital funds for wildlife conservation with a wildlife quiz hosted by special guest speaker, Dave Winnard, from Discover the Wild!