Raise money for wildlife
From cake sales and canoe challenges to winter welly walks and sponsored summer sprints, we'd be delighted for you to fundraise for our precious local wildlife.
The Wildlife Trusts have been championing the protection and restoration of our wild places since 1912. As your local branch, our mission is to rebuild biodiversity, protect wild places and engage people with our local environment across Lancashire, Manchester and North Merseyside. We promise to stand up for wildlife and the environment, aiming to create and enhance wildlife havens, inspire people about the natural world and foster sustainable living.
Whether you want to round up your knitting group for a sponsored knitathon or embark on a solo adventure, we welcome any inventive way to raise vital funds for our conservation work.
How will you inspire people to care for nature?
Scroll down to request a fundraising pack full of tips, advice and ideas for your fundraiser.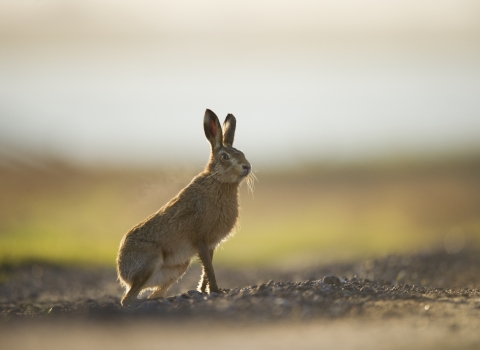 Be part of something bigger
Your local Wildlife Trust looks after more than 1,200 hectares of habitat, creating a network of wild spaces where both wildlife and people can thrive.
We are a local charity with a national voice, forming a vital part of a UK-wide movement dedicated to conservation in the countryside, in cities and at sea. From protecting our last 2 per cent of peatlands from peat extraction, to reintroducing the locally extinct Manchester argus butterfly, we are dedicated to reversing the damage done to our natural world and creating a Lancashire, Manchester and North Merseyside rich in wildlife.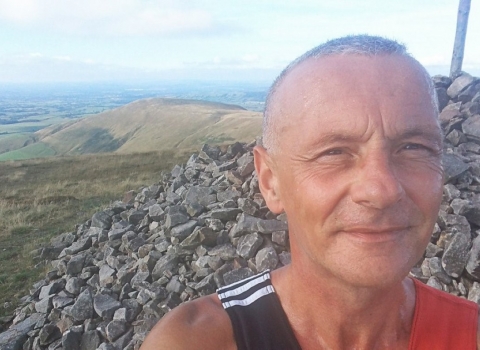 Steve's story
Steve Tingle, who works as Head of Operations for Children and Young People's Wellbeing at Lancashire Care NHS Trust, took on the incredible challenge of running six marathons in a year for our amazing Myplace project in 2018, and raised over £700.
Read all about it
Request your fundraising pack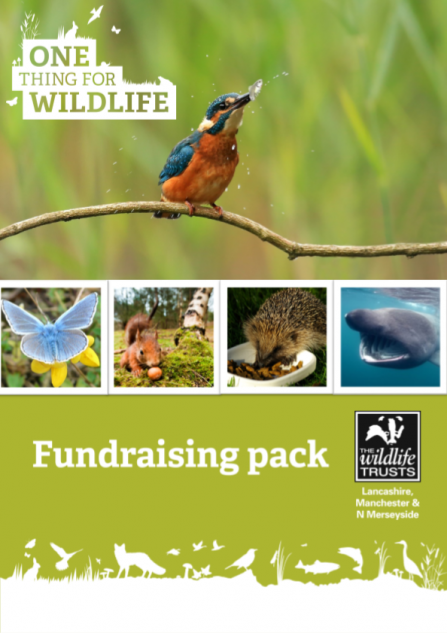 We have created a handy fundraising pack to help you plan your charitable event or activity.
Simply pop your details into the form below and we'll email you your pack, and check in now and then to see how your fundraising is going. We'll be on hand with further help and advice whenever you need it.
Thank you for sharing our vision to protect a region rich in wildlife for all.