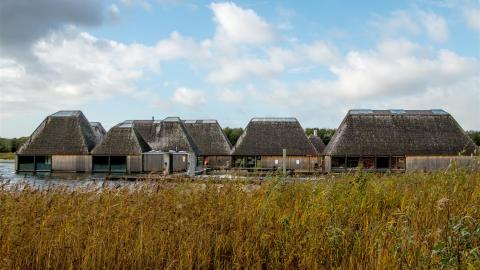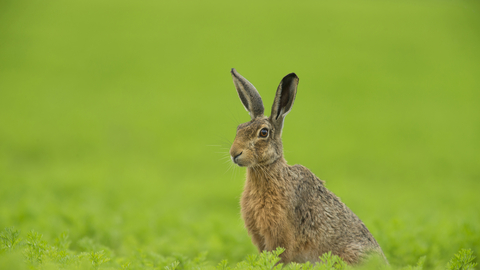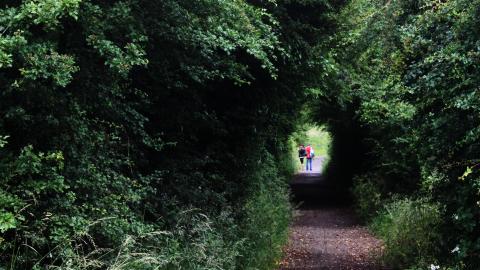 Brockholes Nature Reserve
A new kind of nature reserve where both people and wildlife thrive alongside one another.
Know before you go
Entry fee
Free entry but car parking charges apply.
Parking information
Car park open 6am - 7pm. £5 all day. Three, six and 12 month passes are available from the Visitor Centre.
Grazing animals
Longhorn cattle.
Walking trails
Brockholes has several walking trails alongside a wider reserve to explore. Regular guided walks are also run - see the website for details.
Access
There is a selection of walking trails that are suitable for pushchairs, wheelchair users and those with limited mobility.
The kissing gates are accessible for smaller wheelchairs. There is a vehicle access gate next to all kissing gates on surfaced paths - if you use a large mobility vehicle or pushchair you can obtain a key to these gates.
When to visit
Opening times
April - August: 10am - 5pm.
September - March: 10am - 4pm.
Closed Christmas Eve and Christmas Day only.

Please note that due to COVID-19 the Visitor Village is currently only open for takeaway and toilets. The Nest gift shop and Kestrel Kitchen seating remain closed.
Best time to visit
Year-round
About the reserve
Brockholes is a new kind of nature reserve: an unreserved reserve that brims with wildlife, teaches the next generation about the wonders of nature, and gives back to the local community through Myplace and Forest School projects.
This former sand and gravel quarry has been transformed into a natural haven. Fields brimming with orchids and yellow rattle, woods shining bright with bluebells, and tranquil lakes all transport you to a magical wonderland.
Spring sees the beginning of the Brockholes baby boom as lapwings, oystercatchers, redshank and more breed on Meadow Lake and Number 1 Pit. And don't miss a walk through the woodland to admire vast carpets of beautiful bluebells.
In May, whimbrel roost in large numbers, while throughout spring and summer swifts, sand martins and hobbies create fantastic aerial displays over the lakes. As the sun shines, the reserve literally buzzes with insects. Clouds of damselflies rest on leaves and paths, and dragonflies dart across the water. Five and six-spot burnet moths weigh down every flower, while small copper, common blue and comma butterflies seem to flit from every corner. Don't miss the chance to spot the elusive white-letter hairstreak butterfly, which can be seen at Brockholes for just three weeks spanning July and August.
Autumn is the time to see ospreys passing over Brockholes on their way back to Africa, while in winter, the reserve is packed with migratory waders. Winter is also a great time to try and see bitterns as they venture out onto the ice.
But Brockholes isn't just about birds. Brown hares hunker down in the grass and roe deer pick their way through the reserve on foraging trips. Otters have been seen on occasion, and keep your eyes peeled for nosy stoats and weasels peeking up from the long grass.
Of course, you can't visit Brockholes without popping onto the award-winning floating Visitor Village. Hear about the latest wildlife sightings from our passionate volunteers in the Welcome Centre, treat yourself to a little something from The Nest gift shop, find your perfect pair of binoculars at the in focus optics shop and enjoy a bite to eat in the Kestrel Kitchen with stunning views over Meadow Lake.
With family-friendly bird hides, plenty of walking trails, a play area, and a whole range of exciting events running throughout the year, there is something to fill everyone with wonder.
PLEASE VISIT RESPONSIBLY
We want our staff, visitors and volunteers to be as safe as possible at Brockholes, so please remember to stay socially distant from those outside of your household or bubble, and please wear a mask or face covering indoors and in the bird hides. Thank you!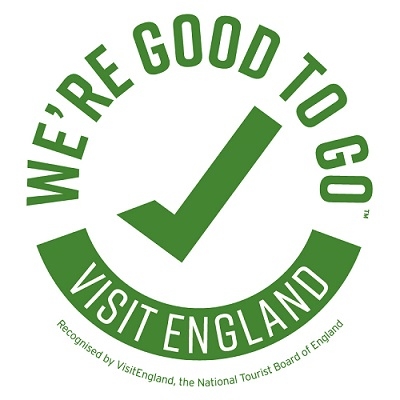 It makes me feel great to be a member when I visit Brockholes and see how wonderful the site is that has been developed by my Trust there.