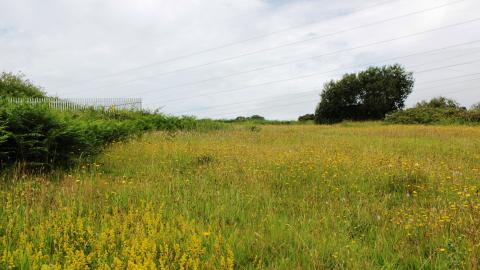 Virtual wood-based willow lantern workshop
Location:
Online event,
Your home!
Why not join us from the comfort of your own home for a family workshop on working with wood and willow.
About the event
Julie from Pip Cottage in conjunction with Heysham Nature Reserve's, 'Connecting to Nature' project is leading the session showing you step-by-step how to make a wood-based willow lantern. Booking is essential and all materials will be pre-prepared and sent out to you in the post a few days before the zoom workshop. One pack has enough willow for a child with help from an adult to make one lantern. Recommended for children aged 8 + with adult supervision essential. Please book and register before 1st March to provide enough time to get the kit to you by post.
We advise that you help and supervise your children throughout the session.
Your kit includes:
Willow, pre-soaked
Wooden disc base with holes
String
Willow care guidance
You will need to provide secateurs and a battery operated t-light to finish off your project.
Booking
Price
£10.00 per kit. Due to funding from EDF Energy in conjunction with Heysham Nature Reserve, our price is £10 but the normal price for kit and training would be £35.
Additional booking information
Please make sure that in addition to purchasing your ticket, you take note of the Zoom link provided on the conformation email which will allow you to participate in the session.
Suitable for
Families, Children