Make a record for local wildlife
City Nature Challenge is back! This year we want even more people to connect with nature and collect wildlife records - are you in?
The 2021 City Nature Challenge takes place in two parts
30 April - 3 May: Taking pictures of wild animals and plants.
4 May - 9 May: Identifying what was found.
Wildlife records are a really important resource to conservation organisations and charities like our own. They help us build up a better picture of how a particular area or species is faring at a local level and how they might be responding to things like habitat loss or climate change.
How do I take part?
City Nature Challenge is all about embracing the healing power of nature while making a difference for wildlife. It's really easy to take part - all you need is your phone!
To take part, download the free iNaturalist app onto your smartphone or tablet and start uploading pictures of wildlife. Your records will then be verified by a community of naturalists and you can also help people identify what they find.
Join an event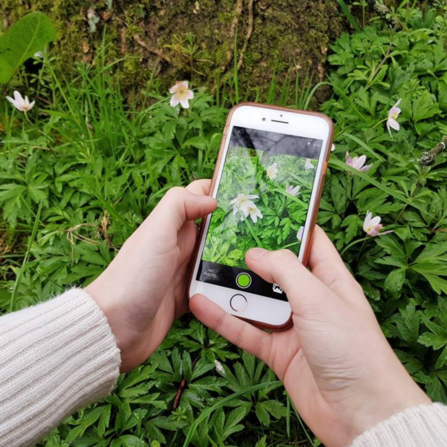 Get ready for City Nature Challenge, Wednesday 21st April, 6-7pm
An online talk for anybody wanting to participate in the 2021 City Nature Challenge. Learn more about what the challenge involves, how to use iNaturalist to take part, and why recording wildlife is so important. Free event, booking required.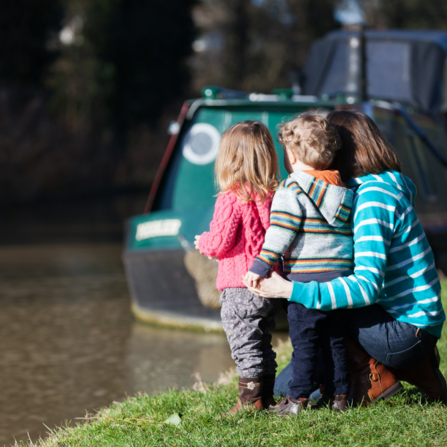 Wildlife on our waterways, Saturday 24th April, 11am-12pm
Join us for for this family friendly event to introduce some of the plants and wildlife you might find on a walk along one of our canals as part of the City Nature Challenge 2021. We will also share some top tips for keeping safe around water. Free event, booking required.
How to use iNaturalist
Can I collect records another way?
There is more than one way to submit wildlife records during the City Nature Challenge.
Submit using the iNaturalist website
If you'd prefer not to use the iNaturalist app, you can submit records during the challenge using the iNaturalist website. Simply sign in and click the 'Upload' button to get started.
When you make your record, you can add it to your local City Nature Challenge project:
Submit directly to your local record centre
Records gathered through iNaturalist are submitted to local record centres, but if you like, you can submit directly to them. Each record centre will have a slightly different way of collecting records, but their websites will give you all the information you need to submit a sighting and soon enough you'll be a wildlife recording pro.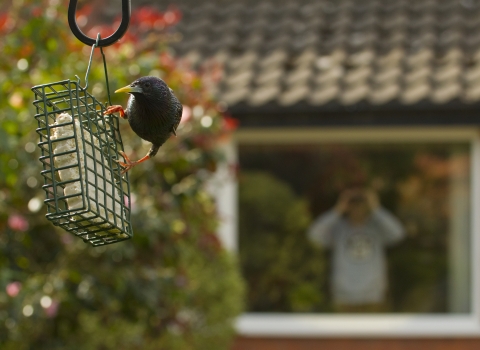 Greater Manchester Local Records Centre
Collect wildlife records by using Swift or uploading data to their spreadsheet. Visit their website or email info@gmwildlife.org.uk for more information.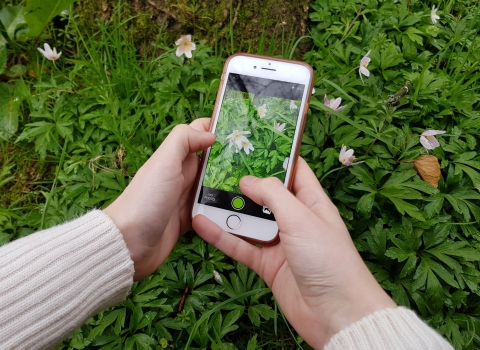 The Lancashire Environment Record Network
Collect wildlife records with iRecord or iNaturalist by joining the 'LERN Lancashire Records' project. Visit their website to find out more.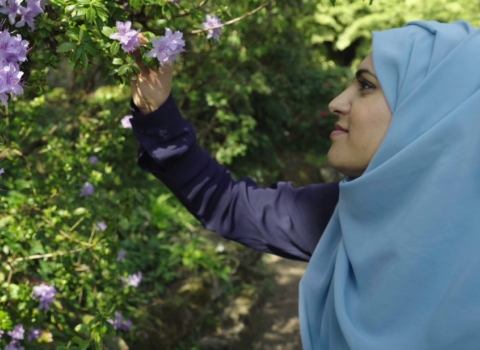 Merseyside BioBank
Collect wildlife records using their online form, spreadsheet or RODIS. Visit their website for more information.
How did we do in 2020?
The 2020 City Nature Challenge was our biggest yet!
Collectively in the North West we had...
For a full breakdown of the results and to see how each individual city region did in 2020, click the button below.