Making a record for local wildlife
Are you ready for City Nature Challenge 2021?! We want to get even more people collecting records for wildlife this year - are you in?
The 2021 City Nature Challenge takes place in 2 parts
April 30th - May 3rd: Taking pictures of wild animals and plants
May 4th - May 9th: Identifying what was found
Learn more about City Nature Challenge
In 2020, Lancashire, Greater Manchester and Liverpool City Region all took part in global wildlife recording initiative, City Nature Challenge, and we were blown away by the results. 
Collectively in the North West in 2020 we had:
For a full breakdown of the results and to see how each individual city region did in 2020, click the button below:
City Nature Challenge 2020 results
Find out how you can collect valuable records for wildlife using iNaturalist or with your local record centre below.
Wildlife records are a really important resource to conservation organisations and charities like our own. They help us build up a better picture of how a particular area or species is faring at a local level and how they might be responding to things like habitat loss or climate change.
How to use iNaturalist
Download the iNaturalist app for free on your smartphone or tablet and start uploading pictures of wildlife to take part. Your records will then be verified by a community of naturalists and you can also help people identify what they find. Watch the video below to find out more:
How to collect records with your local record centre
Each record centre will have a slightly different way of collecting records, but their websites will give you all the information you need to submit a sighting and soon enough you'll be a wildlife recording pro.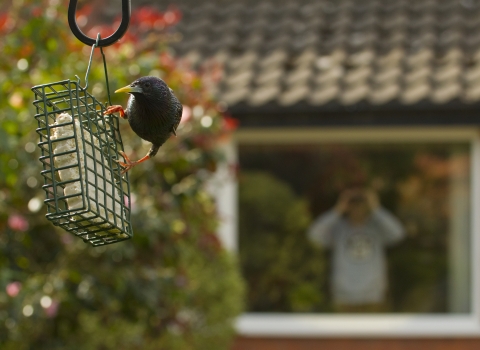 Greater Manchester Local Records Centre
Collect wildlife records by using Swift or uploading data to their spreadsheet. Visit their website for more information.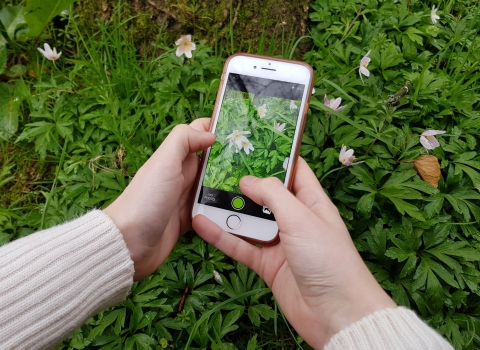 The Lancashire Environment Record Network
Collect wildlife records with iRecord or iNaturalist by joining the 'LERN Lancashire Records' project. Visit their website to find out more.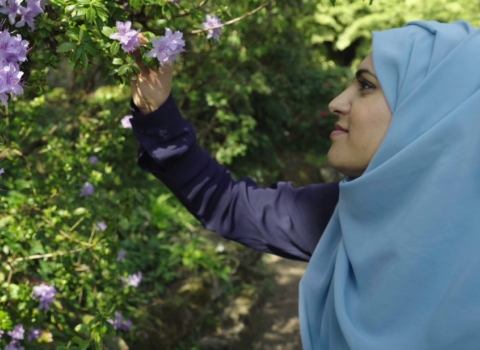 Merseyside BioBank
Collect wildlife records using their online form, spreadsheet or RODIS. Visit their website for more information.