Want to help wildlife, improve your wellbeing and learn something new?
This April, we're asking people in the North West to search for wildlife living on their doorstep, connect with nature and help us to discover just who our wild neighbours are across Lancashire, Manchester and North Merseyside.
The City Nature Challenge is a citizen science event designed to get people around the world involved in wildlife recording and learning about nature in their local patch. Between Friday 24 - Monday 27 April 2020, we want you observe and submit pictures of any and all wild plants, animals, and fungi you can find in and around your home using the free mobile app iNaturalist.
Picture identifications will be happening from Tuesday 28th April to Sunday 3rd May. Final results of how many observations, how many species and how many people have taken part in each city will be announced on Monday 4th May.
Whether you are a  budding or seasoned citizen scientist, participating is easy.
During such uncertain times, it's more important than ever to foster a sense of community and embrace the healing powers that our natural world has to offer. The City Nature Challenge allows us to do just that - while learning new things. You might be surprised by how many insects thrive in the nooks and crannies around you or the numbers of birds that fly past your window.
How to get involved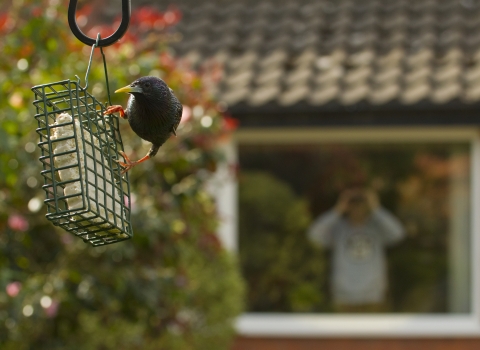 1. Find Wildlife
It can be any wild plant, animal, fungi, or any other evidence of life (like fur, feathers or poo) found in your neighbourhood, home, yard, or even through your windows.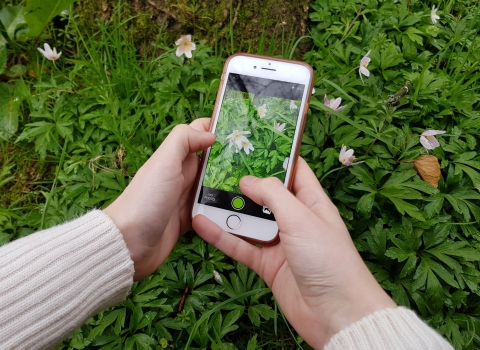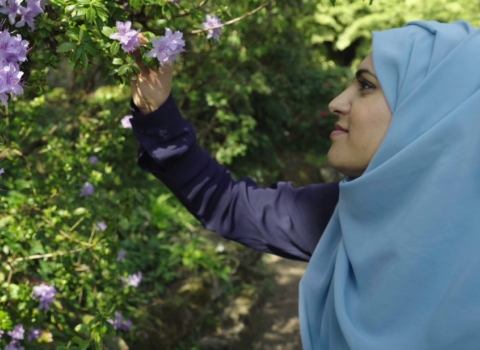 3. Learn something new and get closer to nature
Even if you aren't sure what you've discovered, iNaturalist's photo recognition technology will suggest what it could be and wildlife experts in the app's online community will check if it's right.
Research shows that connecting with nature can decrease stress levels, lower blood pressure and overall increase our feelings of wellbeing.

Large pools of data built through iNaturalist, natural history museums, and science organisations help authorities make informed conservation decisions that allow humans to coexist sustainably with the plants and animals in their neighbourhoods.

We will be filling this page with ideas of how you can bring nature to you and make your outdoor spaces more wildlife friendly in the run up to the City Nature Challenge - whether you have a yard, balcony, window ledge or garden. So keep checking for more updates.
We'd love for you share what you see with us by tagging us on Facebook, Instagram and Twitter too and using the hashtags #EverydayWildlife and #CityNatureChallenge.
Can't take any photos? Written records will still help wildlife
If you're not able to take photos of wildlife, focus your efforts on identifying species documented in your area—even those documented before the City Nature Challenge. A great way to make this a safe community event is to host a virtual identification party on iNaturalist. 
You can also send your written observations to your local wildlife records centre. Depending on where you live, you will need to submit these records to different places.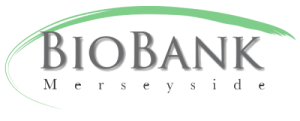 Submit a Merseyside record
All recordings in Merseyside can be submitted online using Rodis. Please submit by clicking on the icon to the left, or by emailing a spreadsheet to info@merseysidebiobank.org.uk.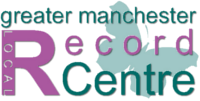 Submit a Manchester record
All recordings in Manchester can be submitted online using Rodis or MapMate. Please submit by clicking on the icon to the left, or by emailing a spreadsheet to info@gmwildlife.org.uk.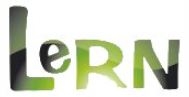 Submit a Lancashire record
All records in Lancashire can be submitted online using iRecord. To do so just click on the icon to the left, or email a spreadsheet to lern@lancashire.gov.uk.