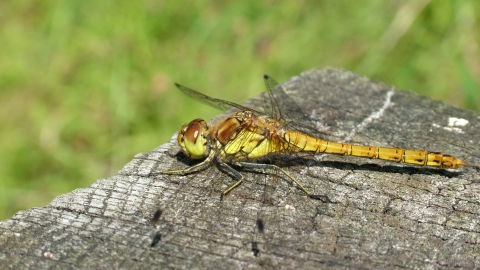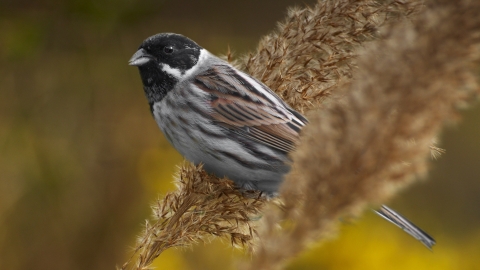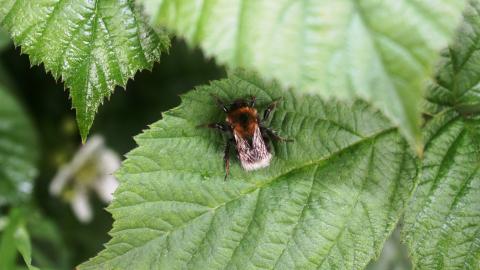 Common lizards hide amongst the specialist plants on this important peatland.
Know before you go
Walking trails
This site is not open to the general public.
Access
No general access. Contact the Reserve Manager for more information.
When to visit
Opening times
Unfortunately due to legal issues outside the Trust's control the site cannot be accessed by the general public at the present time.
Best time to visit
Spring to Summer
About the reserve
Holiday Moss is a stark reminder of how man has ignored our vital peatlands over the centuries. This small fragment of raised bog once formed part of a 50-hectare peatland that also incorporated Kings Moss. Sadly, our fragment is all that remains after the rest was turned into landfill, and even this was once exploited for peat extraction.
Luckily, Holiday Moss is bouncing back. A fantastic mosaic of peatland, woodland, fen and open water habitats support everything from common lizards to black darter dragonflies and reed buntings. Then there are the plants: Holiday Moss is one of only two sites in Merseyside to have bog myrtle growing on its land.
Endangered in many parts of the UK, this sweet smelling shrub is characteristic of marshy land and was once used to make insect repellent and bog myrtle ale. In Scotland, where it is plentiful, it is sometimes now used as a botanical in gin.
Unfortunately, due to legal issues outside of the Trust's control, Holiday Moss can't currently be accessed by the general public.
Habitat