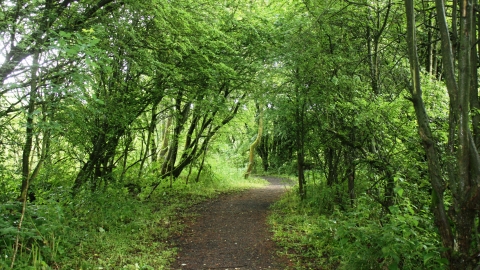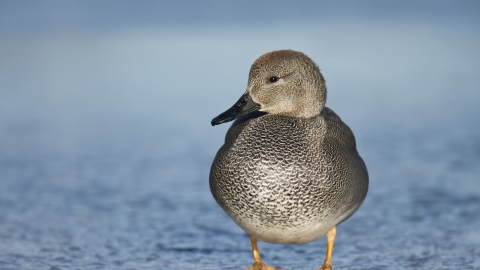 Rare birds are flourishing and vital habitats being restored at this peaceful wetland nature reserve.
Location
Know before you go
Parking information
Park in Abram and walk south along the canal until you find the reserve signs.
Grazing animals
Cattle
Walking trails
There are a number of trails around the outside of the reserve and two hide screens for wildlife viewing.
Access
Please keep to the footpaths around the edges of the site.
When to visit
Opening times
Open at all times.
Best time to visit
Year-round
About the reserve
Thanks to the hard work and determination of our staff and volunteers, Lightshaw Meadows has been transformed into a biodiverse meadow grassland that has earned SSSI status.
Improving the natural hydrology of the nature reserve and using cattle for conservation grazing has restored the site's vegetation and stunning range of flowering plants; encouraging a number of rare and declining grassland birds to take up residence.
Stand still and scan the edges of the peaceful pools to spot waders like redshanks, lapwings and oystercatchers foraging in the mud. You may even catch a glimpse of farmland favourites like snipe, little ringed plovers and black-tailed godwits – the latter sporting beautiful orange chests during summer.
Winter coats Lightshaw Meadows in a magical frost and is a great time to watch gadwall dabbling in the pools. Lucky visitors may spot a skulking bittern picking its way along the edge of the reeds.
We're incredibly proud of the wildlife that is already thriving thanks to our restoration work, and as we continue maintaining the water ditches, grazing the meadows and managing Lightshaw Meadows as wet grassland, we'll see even more vulnerable birds returning to this special nature reserve.
Habitat
Environmental designation
Site of Special Scientific Interest (SSSI)