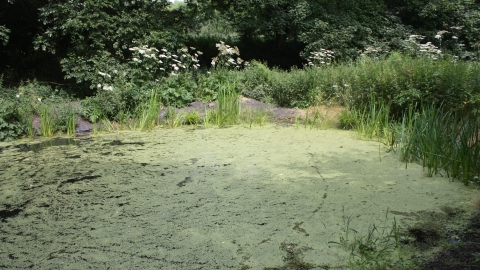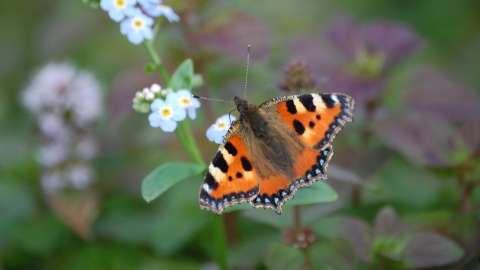 Summerseat Nature Reserve
Wonderful wildflowers, dazzling dragonflies and magical mammals call this fascinating nature reserve home.
Location
Know before you go
Walking trails
Good footpaths on-site.
Access
No general access. Contact the Reserve Manager for more information.
When to visit
Opening times
Open by arrangement.
Best time to visit
Spring to Summer
About the reserve
Lying on Summerseat Island, nestled in a bend of the River Irwell, Summerseat Nature Reserve is a mosaic of rich woodland, sun-dappled glades and biodiverse wetland.
Bullfinches flit between oak, willow and poplar trees that stand proudly alongside towering Scots pine and flourishing ash and birch plantations. Woodcock lie expertly camouflaged on the ground, and you never know when you might accidentally startle one of these weird yet completely wonderful birds into the air.
Summerseat Nature Reserve's two ponds are the perfect place for insect-spotting. Broad-bodied chaser, southern hawker and common hawker dragonflies jostle for position on the lush vegetation with large red and emerald damselflies. Amphibians swim beneath the surface; smooth newts and palmate newts searching for tasty insects and crustaceans.
Though secretive, there is always a chance you could spot roe deer and foxes nipping through patches of wildflowers into the woods; rainbow-bright knapweed, musk mallow, tansy and yellow rattle waving in their wake. Wood mice and shrews scuttle through the undergrowth, and when night falls, rustling leaves herald the arrival of hedgehogs, while pipistrelle bats chatter overhead.