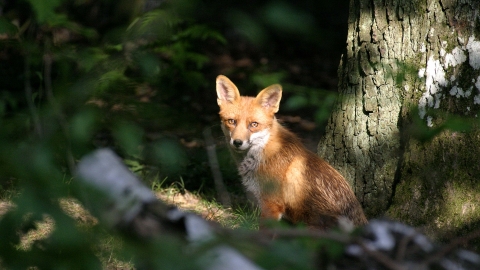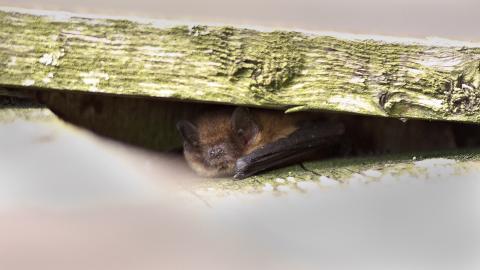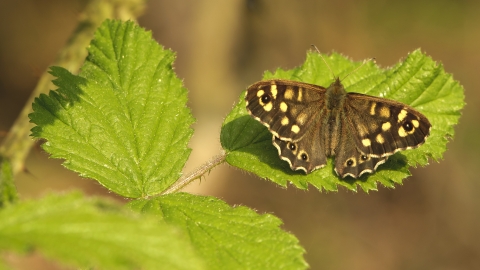 Willow Farm Wood Nature Reserve
Foxes trot through dappled sunlight and bats roost in ancient trees at this flourishing nature reserve.
Location
Know before you go
Walking trails
Care must be taken when walking through woodland.
Access
There is a permissive path across the site. Contact the Reserve Manager for more information.
When to visit
Opening times
Restricted.
Best time to visit
Summer
About the reserve
Willow Farm Wood is a reserve of two halves: thriving new growth and rich ancient woodland.
Thanks to funding from a Forestry Authority Woodland Grant Scheme, in 1993 the former pasture was replanted with a mix of tree and shrub species, while other areas of the grassland were left to thrive naturally. And thrive it has, with speckled wood butterflies, song thrushes, foxes and pipistrelle bats moving in. But not all of Willow Farm Wood is still in its infancy. Far from it – the new plantation lies across from an area of semi-natural, broad-leaved woodland believed to be an ancient woodland: crucial habitat for a range of specialist birds, insects and mammals.
One of the most exciting things about Willow Farm Wood, however, is a pond packed with dense vegetation that supports a nationally notable species of water beetle.
Habitat