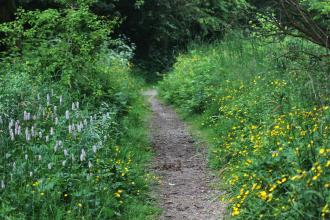 Birds and amphibians thrive in this small but important nature reserve hidden among the urban landscape.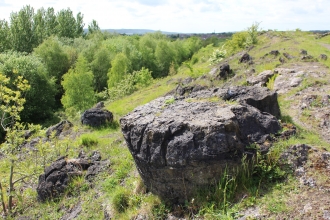 Rare willow tits, flower-rich meadows and industrial relics live in harmony in this green oasis which forms a crucial piece of the Wigan Greenheart.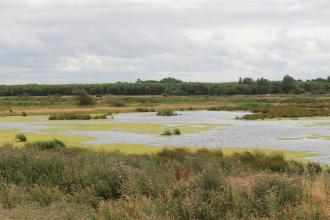 No matter the time of year, Lunt Meadows is brimming with brilliant birdlife.