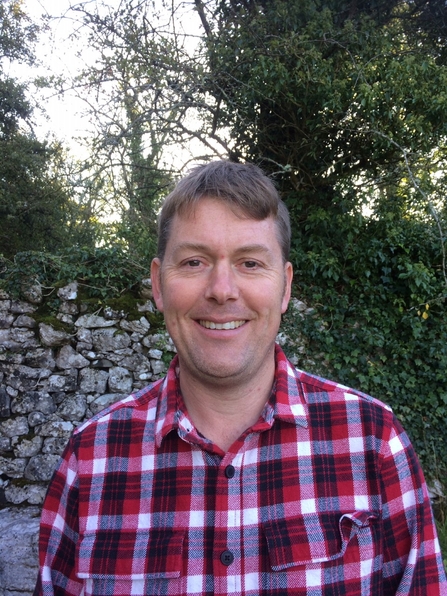 Tom is currently General Manager in the North Lakes for the National Trust, and brings with him not only a wealth of experience but a real passion for nature.
Tom will take the reins from long-standing Chief Executive Anne Selby. Anne has spent decades building a strong foundation for the Trust, keeping it at the forefront of the fight to protect our wildlife and wild places for the future.
Tom said:
"I am really delighted to be joining Lancashire Wildlife Trust. It is a tough time for our natural world at the moment, and a tough and uncertain time for all of us, too. But if the last six months have taught us anything, it is how much we all need daily access to nature, wildlife and green space on our doorsteps, and the joy that a butterfly, the colour and smell of wildflowers, or the snatch of birdsong can bring.
"I'm looking forward to working with all our staff, volunteers, Trustees, supporters, members, visitors and partners to do my bit to steer us through these difficult times, to build on all the wonderful work our Wildlife Trust is doing in Lancashire, Greater Manchester and North Merseyside, and to help make sure we can work together to reverse the declines in our wildlife in real and tangible ways."
Steve Garland, Chair of the Lancashire Wildlife Trust said:
"I am delighted to welcome Tom to the Lancashire Wildlife Trust at such an exciting, yet challenging time.  Anne Selby led the Trust to new levels and the Trustees are looking forward to working with Tom and his team to reach new heights as we work to secure a wilder future."
Tom will join the Trust in December this year.