Connecting people with nature
We know living a little wild is good for people as well as wildlife
We believe that wildlife is essential to a healthy environment for human beings, and work with people from all walks of life - from industry, Government and landowners to communities and families - to make sure nature gets a chance.
Our people and wildlife projects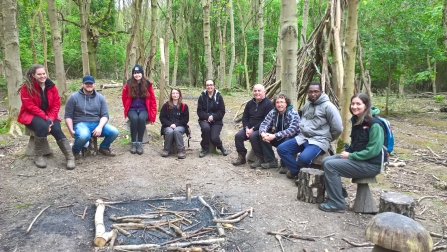 Myplace
In partnership with the Lancashire Care Foundation Trust we have spent the first year running taster sessions, and developing activities and sites to become hubs. The project is gathering interest in how activity in nature can have a positive effect on mental wellbeing.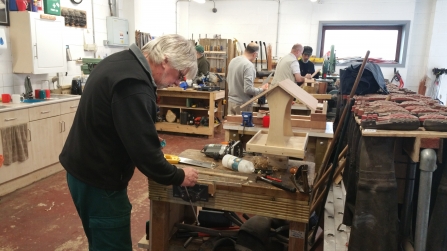 Men in Sheds
Men In Sheds project at our Bolton ERC has had outstanding success, engaging a wide range of men who are keen to put practical skills to use and make things for our centre and its grounds. They're now being commissioned for work in other green spaces.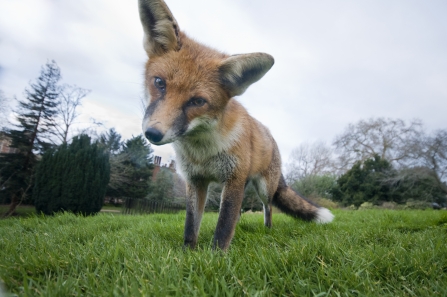 My Wild City
We have teamed up with Manchester City Council to improve the understanding of wildlife in the city through this exciting project. We want anyone living and working in Manchester to help transform work places, gardens and open spaces, creating a nature-rich city that lets everyone experience the joy of wildlife every day.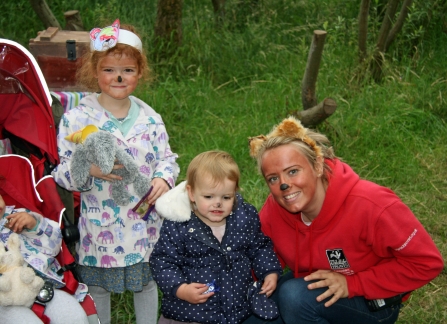 Wild Families
Our work with children, young people and families has engaged a significant number of people through Nature Tots, Wild Families and Wild Parties events; bringing them closer to nature.
Brockholes in particular has seen record numbers of families and children at inspiring events.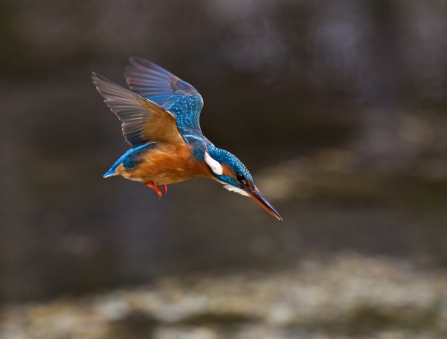 Kingfisher Trail
The Kingfisher Trail Project in Bolton has achieved fantastic results for both people and wildlife.
Whether in rural locations or in the city, we continue to engage and involve a wide audience from all walks of life, and ensure a lasting legacy is embedded into all activities.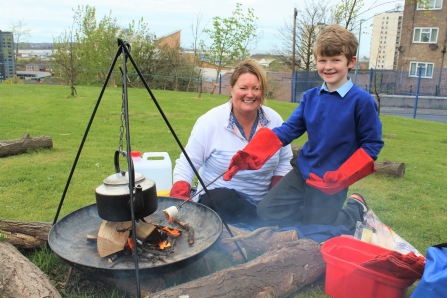 Forest School
Forest School training and activities, and the development of facilities continues to grow as the initiative gains momentum. We secured continuation funding from Peoples Postcode Lottery and, having worked with four fantastic schools in Manchester, PPL now supports our work in Liverpool, too.