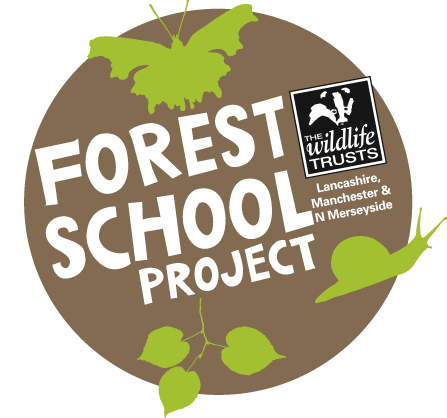 Working with local partners
In our first year, we've worked with local schools across the city to deliver sessions at two sites – Everton Park Nature Garden and Springfield Park, with the help of partners such as Friends of Everton Park and Alder Hey Children's Hospital.
On the 5th July 2017 we officially launched our Liverpool Forest School Project at an event at Everton Park Nature Garden, in which everybody involved in the project came down for a taster session and a carousel of Forest School activities throughout the afternoon.
Here is Gideon Ben-Tovim OBE, Chair of Nature Connected and Environmental Adviser to the Mayor of Liverpool City Region, explaining what he thinks about Forest School...
In 2018, we worked with schools in other parts of the city, such as Bootle and Netherton, improving their school grounds to make them more suitable for Forest School. We have continued to work on our purpose-built outdoor classrooms in Springfield Park and Everton Park Nature Garden too.
We also worked with schools with dedicated classes for children with Special Educational Needs (SEN), a first for the project, enabling us to showcase the inclusiveness of Forest School and offer children with a variety of needs to experience the benefits of nature and build in confidence. Our video below shows how Millstead Special Needs Primary School in Everton have embraced Forest School and the success we've had working with SEN children.
We find that the children learn better doing things that they enjoy, so at Forest School we're getting loads of interaction and language out of them because they're relaxed and in an environment that they like.

Millstead Special Needs Primary School, Everton
Supported by players of People's Postcode Lottery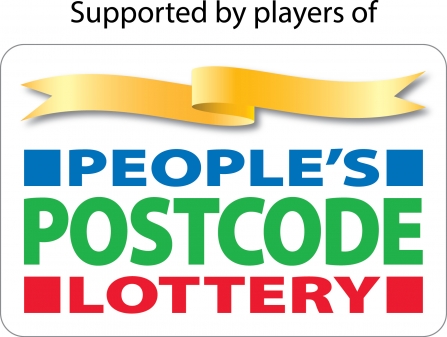 The Lancashire Wildlife Trust has been working with players of People's Postcode Lottery since March 2015 to bring Forest Schools outdoor education to inner city school children.
People's Postcode Lottery is a charity lottery that emphasises supporting good causes in the heart of players' communities, fitting perfectly with The Wildlife Trusts' emphasis on protecting wildlife where our members live.
Learn about People's Postcode Lottery and the amazing support players provide to The Wildlife Trust on the dedicated section of our website here.
The loose structure of the sessions gave us as adults the opportunity to draw the children's attention to all the sensory joys and wonders of the outdoors that often get lost in the busy-ness of daily suburban life and, in the process, to reconnect with the same joy ourselves.

Grandparent helper, Knotty Ash Primary School
Find out more
For more information about our Forest Schools in Liverpool, supported by players of People's Postcode Lottery please email Forest School and Communications Officer, Molly Toal at mtoal@lancswt.org.uk.
To discover more about Forest School and our services click here.
Explore our Manchester Forest School project here.
To find out more about our School Grounds service click here.
Latest News
Keep up with our latest Forest School news, blogs and events.