A local charity with a national voice
We support and are supported by the 46 Wildlife Trusts in the United Kingdom. With 28,000 members in the region and 800,000 members nationally we represent a strong body of opinion when it comes to wildlife issues.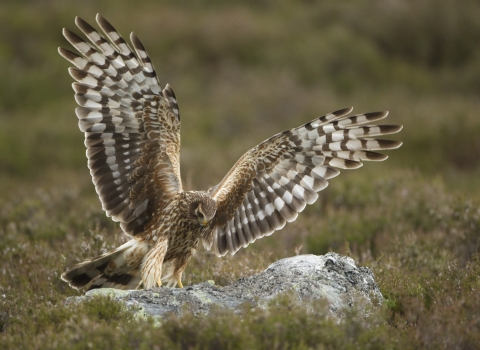 Hen harriers
The Wildlife Trust is supporting the RSPB as it attempts to protect hen harriers in the Forest of Bowland. We are happy for the RSPB to lead this campaign and believe they have the resources to boost numbers of this threatened raptor.
The Trust will continue to work tirelessly to protect wildlife and wildlife habitats in the region but, at the same time, we will campaign with our sister trusts on a national basis.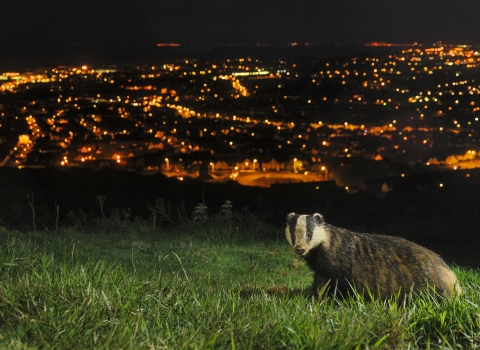 Badgers
We are firmly opposed to the badger cull and over the past couple of years have strongly campaigned against the it, calling for vaccination, as evidence points strongly against killing these iconic and important UK mammals.
We believe that the problem is Bovine TB (not badgers) and the challenge is to control the disease. 
Find out more
Planning and built development
The planning system in England, and particularly in our 'patch', has been in a state of almost continuous reconfiguration over recent years; with devolution to Greater Manchester and Liverpool City Region and loss of Lancashire County Council's strategic planning powers, and the appearance of Marine Spatial Planning off our coasts being the most obvious local changes.