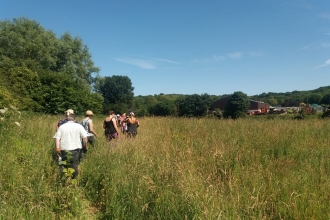 New report reveals that prescribing nature is excellent value for money.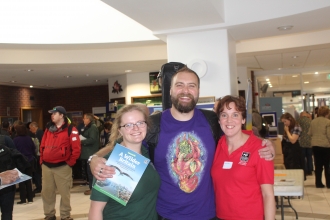 From willow weaving workshops to inspiring talks about conquering the plastic crisis, our 2018 Volunteer Conference was a huge success.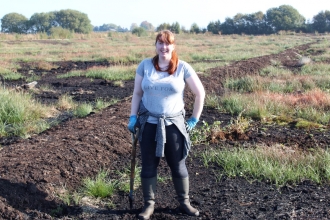 A staggering 7,000 plants have been added to Little Woolden Moss, Salford, in week-long effort to improve the landscape.