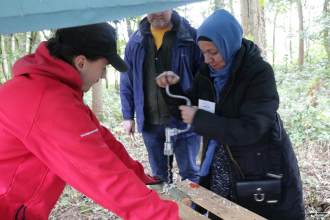 Lancashire is leading the way when it comes to prescribing nature to help deal with mental health issues.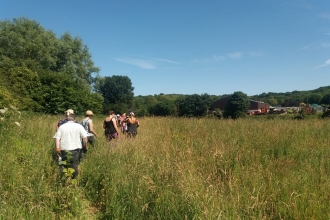 New report reveals that prescribing nature is excellent value for money.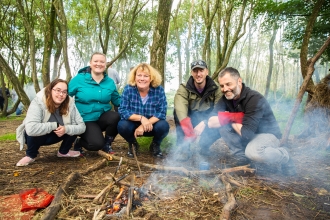 For many businesses, stepping outside is something done at lunch time or at the end of the day as a means to an end.