Living Seas North West
The Irish Sea has the potential to be one of the most productive and wildlife-rich places on earth.
Hidden beneath the surface of the Irish Sea are landscapes every bit as varied as those we see on land, with undersea cliffs, caves, valleys and mountains which are home to thousands of plants and animals, from tiny anemones to the majestic basking shark.
For centuries our seas riches have been taken for granted. Fragile habitats have been destroyed. Pollution, inappropriate fishing gear and the effects of climate change have had major detrimental impacts on our marine environment.
We are working to change this. Living Seas North West is campaigning for more Marine Conservation Zones, engaging local people with the marine environment, and raising awareness about the diversity of marine life in the Irish Sea and along the coast. Through exciting events and immersive activities we are uncovering some of the mysteries of the Irish Sea and inspiring new generations to protect our fascinating marine life.
Find out more about Living Seas North West
The Wildlife Trusts Living Seas vision is that wildlife thrives, from the depths of the ocean to the coastal shallows.
Our seas have a remarkable capacity to recover, but only if we give them the chance. The Wildlife Trusts have helped to secure the Marine and Coastal Access Act, which is great news.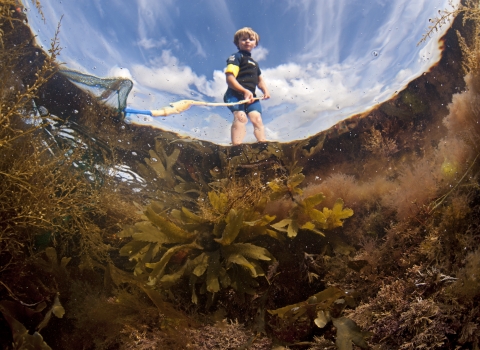 Join our marine events
From coastal surveys and seabird-watching to rockpooling and mud-dipping for families, there is a marvellous marine event for absolutely everyone.
What's on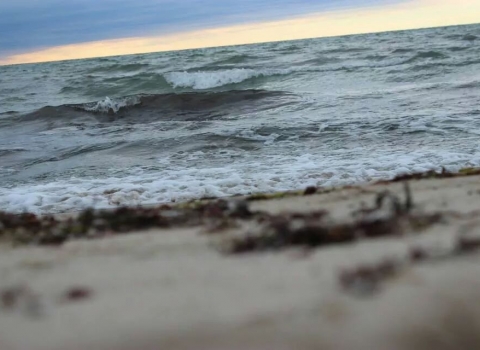 National Marine Week 2020
National Marine Week is taking place between 25 July - 9 August and we have plenty of activities to help you explore your local coast, both at home and on the beach! These include:
- Coastal Nature Challenge
- Beached Art competition
- Virtual events, self-led walks, activity sheets and more!
Take part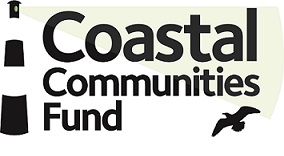 The Living Seas project is supported by the Coastal Communities Fund, which aims to encourage the economic development of UK coastal communities. Click here to find out more.