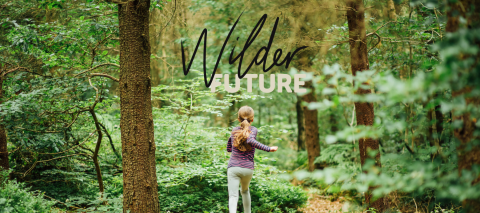 66 % of barn owls have vanished since the 1930s
95 % of basking sharks lost from UK waters
90 % of common frogs vanished since the 1980s
2 % of Lancashire's mosslands now remain
Nature needs our help. Our wildlife and wild places are in critical condition. We have lost so much, but together we can put nature into recovery.
Turtle doves and nightjars no longer live in the North West and the Manchester Argus butterfly can no longer be found in the city. Our magnificent mosslands have been destroyed through peat extraction and the willow tit only survives in small patches of landscape.
Will you help us put nature into recovery?