Protecting wildlife across the North West
Thanks to the support of our members, volunteers and supporters we are able to give wildlife a voice, protect wild spaces and enthuse the next generation with nature across Lancashire, Manchester and North Merseyside.
Latest news from the North West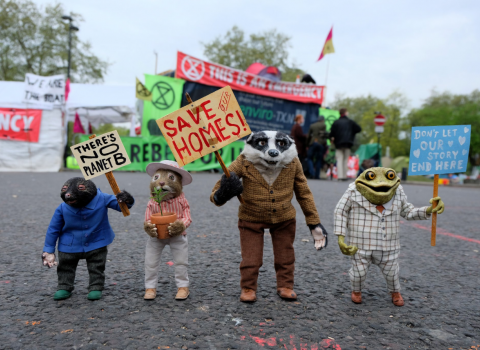 Campaign for a Wilder Future
The systems and laws that should be keeping nature healthy are failing – both for wildlife and for people. The natural world is in a critical condition, but together we can put it into recovery.
Tell politicians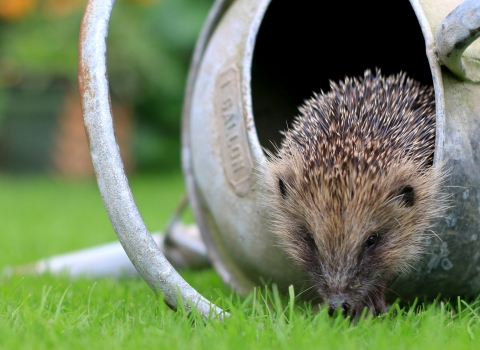 When was the last time you saw a hedgehog?
We want to know how well our spikey friends are faring in Lancashire, Manchester and North Merseyside. We'd love it if you could fill in the short form on the link to tell us when you last saw a hedgehog in our region.
As a thank you, we'll send you a handy guide to small but powerful changes you can make for local hogs where you live.
Log your hog sighting
Find a reserve or event nearby
Our most popular nature reserves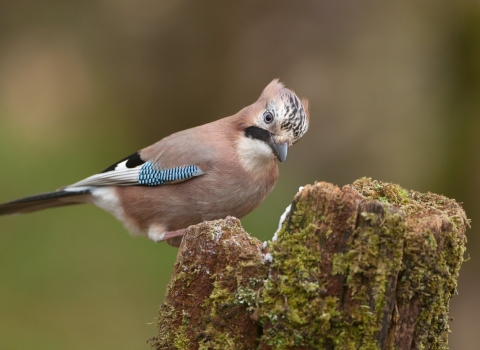 Species to discover in autumn
As the golden glow of autumn sets fiery leaves alight, nature shows no sign of slowing down. Berries burst forth from the bushes, birds and mammals gorge on the autumn bounty and summer migrants leave for Africa, making way for must-see winter birds. It's time to wrap up and start exploring.
Learn more
What we're doing
Keep up to date with our work to protect wildlife across Lancashire, Manchester and North Merseyside by following us on social media.
The Wildlife Trusts play a very important part in protecting our natural heritage. I would encourage anyone who cares about wildlife to join them.