Protecting wildlife across the North West
Thanks to the support of our members, volunteers and supporters we are able to give wildlife a voice, protect wild spaces and enthuse the next generation with nature across Lancashire, Manchester and North Merseyside.
Latest news from the North West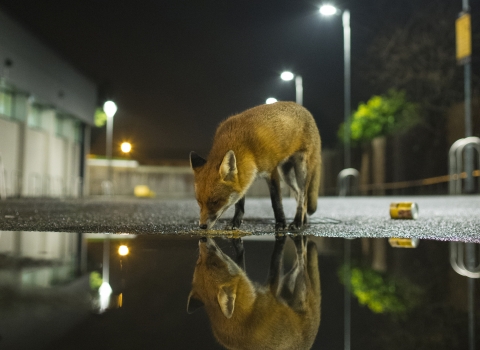 Urban jungles
Wildlife is right under our noses - all we have to do is look. From kingfishers to peregrine falcons, foxes to striped rosemary beetles, learn more about the hidden wildlife in our cities.
Read more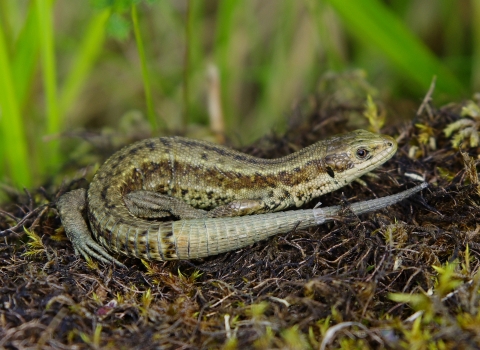 Your North West Wildlife Year
Download your free guide to the best of our region's unique wildlife. Guiding you through each season, month-by-month, we highlight the spectacles you absolutely have to see. It is the perfect way to plan a year of wild adventures.
Get your guide
Find a reserve or event nearby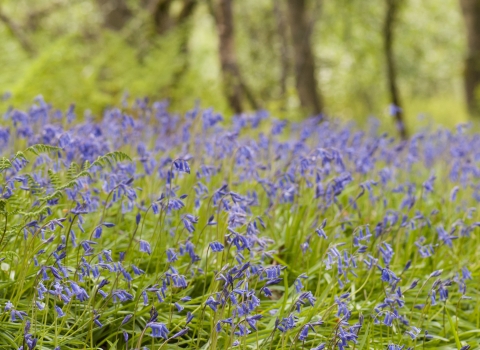 Species to discover in spring
Bluebells, fresh buds, new blossom and migrant birds - it must be spring. Find out which wildlife you can spot during this most wonderful time of the year.
Learn more
What we're doing
Keep up to date with our work to protect wildlife across Lancashire, Manchester and North Merseyside by following us on social media.
The Wildlife Trusts play a very important part in protecting our natural heritage. I would encourage anyone who cares about wildlife to join them.