Your membership
Our team are still available to speak to you about your membership. Click the button below to get in touch with us.
Latest news from the North West
Find a reserve or event nearby
Our most popular nature reserves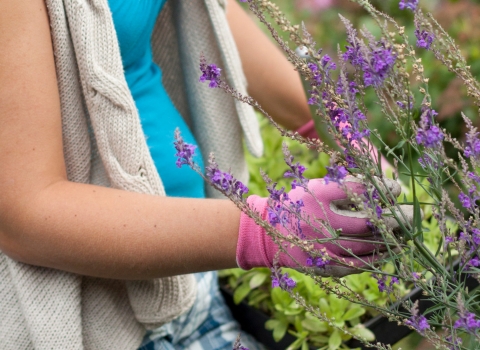 Stay wild at home
From videos and quizzes to green living tips and activity sheets, we're here to help you connect with nature at home, wherever you are.
Ways to stay wild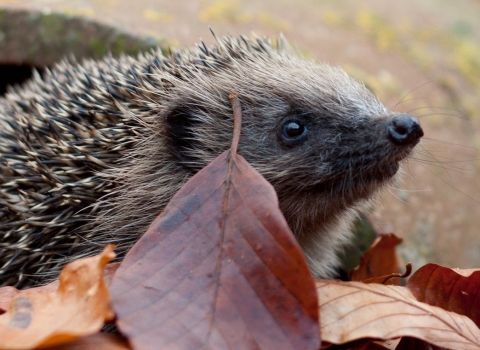 Free wildlife guides
Learn more about when to see different wildlife across our region, discover how to help hedgehogs in your garden and more in our free wildlife guides.
Download our guides
What we're doing
Keep up to date with our work to protect wildlife across Lancashire, Manchester and North Merseyside by following us on social media.
The Wildlife Trusts play a very important part in protecting our natural heritage. I would encourage anyone who cares about wildlife to join them.
Get closer to nature
We run events right across our region to help people forge a deeper connection with the magical natural world on their doorstep. Whether you fancy a woodland walk in Lancashire, a moth morning in Manchester or an egg case hunt on the Merseyside coast, there's something for everyone.