Latest news from the North West
Find a reserve or event nearby
Our most popular nature reserves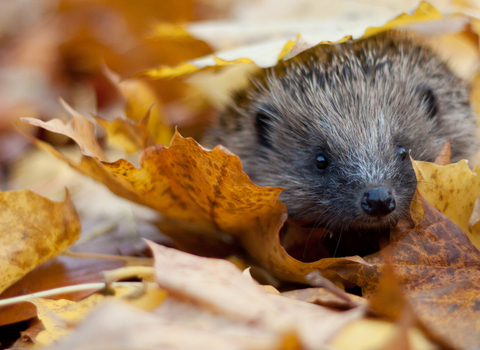 When did you last see a hedgehog?
Hedgehogs are now classed as vulnerable to extinction in the UK and we want to know how they're faring in our region. Let us know when you last saw a hedgehog and we'll enter you into a prize draw to win a free trail camera, so you can keep an eye on your own local hogs.
Take part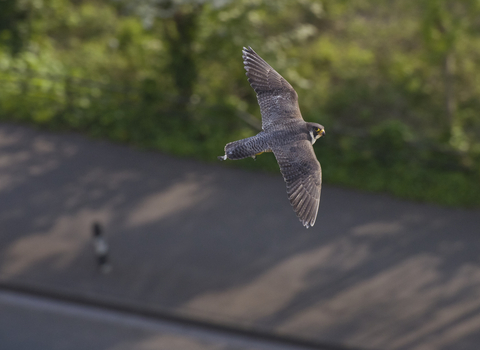 Help us rewild the planning system
Proposed changes to the planning system could fail people and wildlife. Please help us put nature back into planning and show your support for a Wildbelt.
Help us demand more
What we're doing
Keep up to date with our work to protect wildlife across Lancashire, Manchester and North Merseyside by following us on social media.
The Wildlife Trusts play a very important part in protecting our natural heritage. I would encourage anyone who cares about wildlife to join them.
Get closer to nature
We run events right across our region to help people forge a deeper connection with the magical natural world on their doorstep. Whether you fancy a woodland walk in Lancashire, a moth morning in Manchester or an egg case hunt on the Merseyside coast, there's something for everyone.