Your membership
Our team are still available to speak to you about your membership. Click the button below to get in touch with us.
Latest news from the North West
Find a reserve or event nearby
Our most popular nature reserves
Please note that our car parks remain closed for now. We're reviewing the updated government advice and planning an appropriate phased return, which will ensure the safety of all our staff and visitors, and will update our website as soon as possible.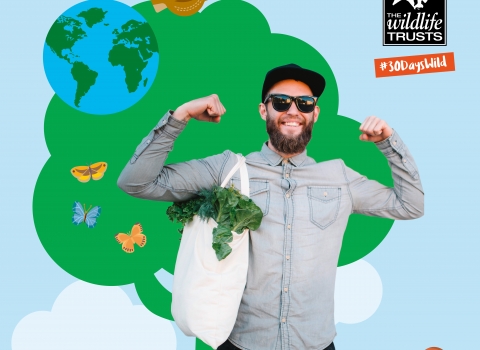 Go wild for 30 days
30 Days Wild is back this June! Can you do one wild thing every day for a whole month? Sign up today and we'll send you a free, digital 30 Days Wild pack full of ideas and inspiration for things to do.
Get your free pack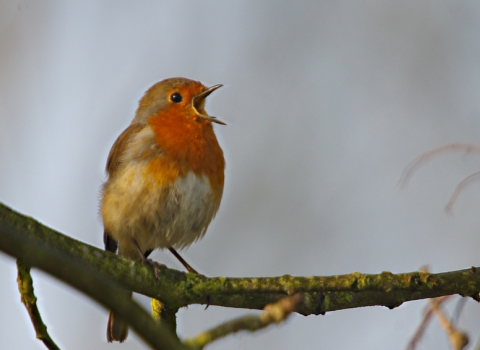 Tune into the dawn chorus
The dawn chorus is one of nature's most magical experiences, and it reaches its peak in spring. Read all about why it's worth setting an early alarm and pick up some birdsong ID tips.
Find out more
What we're doing
Keep up to date with our work to protect wildlife across Lancashire, Manchester and North Merseyside by following us on social media.
The Wildlife Trusts play a very important part in protecting our natural heritage. I would encourage anyone who cares about wildlife to join them.
Get closer to nature
We run events right across our region to help people forge a deeper connection with the magical natural world on their doorstep. Whether you fancy a woodland walk in Lancashire, a moth morning in Manchester or an egg case hunt on the Merseyside coast, there's something for everyone.