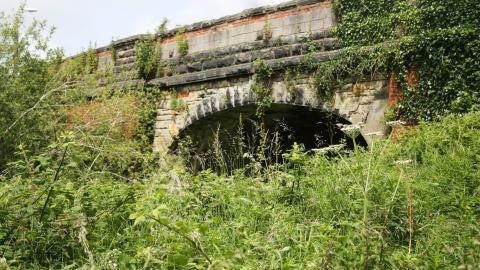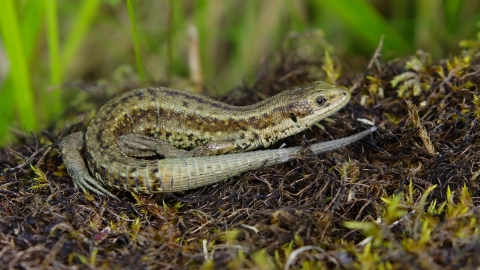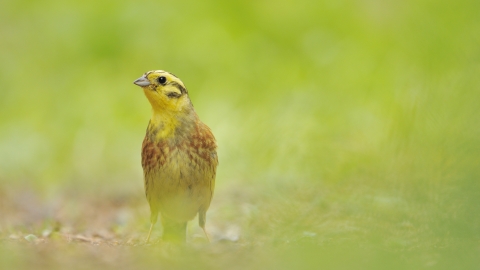 Haskayne Cutting Nature Reserve
Discover a kaleidoscopic secret garden where birds nest and lizards bask amongst disused railway tracks.
Location
Know before you go
Parking information
Limited parking on Station Road, Barton.
Walking trails
Wellingtons required at all times of year.
Access
By public footpath from School Lane, Haskayne (900m) or direct from Station Road, Barton. The site is not accessible to wheelchairs.
When to visit
Opening times
Open at all times.
Best time to visit
Year-round
About the reserve
Haskayne Cutting is a spectacular wildlife 'corridor' where swathes of wildflowers have reclaimed the old railway line for themselves. Whether botanist or beginner, visitors relish the chance to immerse themselves in a wonderland of orchids, marsh marigolds and rainbow-bright yellow rattle, as well as plants including marsh thistle and St John's wort.
The unique mosaic of marsh, calcareous grassland and acid habitats has seen mosses, liverworts and ferns thrive among alder, goat willow, silver birch and heather; creating an incredibly rich retreat for both humans and wildlife.
Visit Haskayne Cutting Nature Reserve between March and April to see meadow pipit, wheatear, yellowhammer and even yellow wagtail flitting between the trees and foraging in the vegetation. Winter brings impressive flocks of fieldfare and redwing, while whitethroat and willow warbler are just two species to be found in the woodland.
Of course, such diverse plant life is heaven for a whole range of butterflies that emerge to enjoy the buffet in spring. Small tortoiseshell butterflies take advantage of early hazel catkins, while as the weeks grow warmer common blue, orange tip, large skipper, meadow brown, speckled wood and gatekeeper butterflies all come out to feed. But don't forget to look out below as you're following the frantic path of these insects; common toads and frogs hop their way around the reserve, while common lizards have been known to bask on fence posts at the old railway station.
Species