Turning Manchester wild
Our vision is for everyone living, working and studying in Manchester to help transform work places, gardens and our open spaces into a city-wide nature reserve.
Together we can create a nature-rich city that puts wildlife right on our doorsteps, giving everyone the opportunity to experience the joy of wildlife every day.
Bigger, better, joined up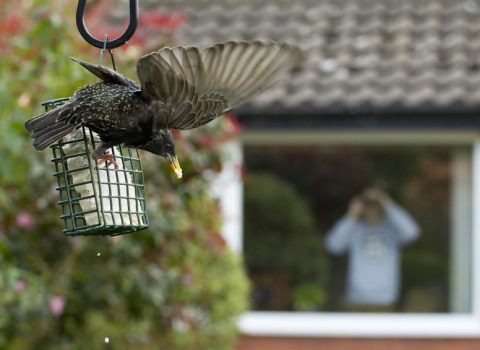 Valuing Nearby Nature
Our report looking at how local nature helped the people of Manchester and beyond get through the Coronavirus Lockdown.
My Wild Garden booklet
Complete the form to receive your free download 
If we connect habitats and green spaces, we can create wildlife corridors – 'green motorways' that enable wildlife to move easily around the city and that link up to the countryside in Greater Manchester and beyond.
Join the My Wild Garden movement
Your input will be added to our map below using your postcode, to show you the bigger network you are part of and the impact you are making to the wildlife on your doorstep and beyond. 
Why not start looking through the actions people have already taken? According to recent research led by Manchester Metropolitan University, gardens make up a fifth of the green space in Manchester - the power to make a difference really is in all our hands.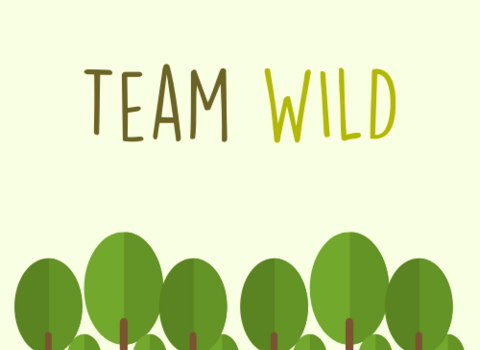 Join Team WILD
Help us transform Manchester for wildlife by joining our practical volunteering sessions.
Join Team WILD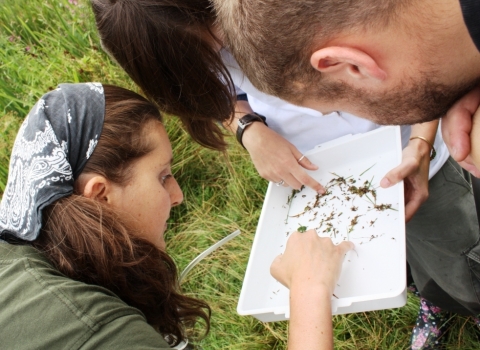 Make a record!
In 2021, 92 of you collected 1,855 records of 526 different species as part of the City Nature Challenge!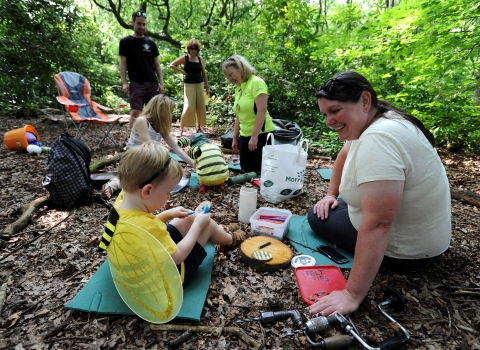 My Wild School
If people don't understand the natural world, they will not take the trouble to protect it. Find out about our Forest School work in Manchester.
Did you know, we also offer Nature Tots sessions for pre-schoolers in Manchester?
Whether you live, work or go to school in Manchester, there are lots of ways you can get involved today. If you notice and appreciate urban wildlife, we can all help to protect it.

                                       My Wild Story
Manchester's wildlife holds an immense value for everyone living, working, studying and visiting our city. This intrinsic relationship goes right back to the industrial revolution when residents would ride through the streets on their bikes planting trees to help clean up the air, it is even embodied in our symbol, the worker bee, which adorns nearly every street.
Urban wildlife offers important moments of calm to the otherwise chaotic world of living in such a vibrant and colourful city, our case studies highlight these important moments and encourage each and every one of us to do more to ensure our cities stay wild for generations to come.
Sahar

Sahar loves exploring her local parks and appreciating the beauty of urban nature. Whether enjoyed alone or shared with her friends and students, Manchester's parks offer Sahar a fantastic space to learn, teach and relax.
Joel

Joel finds important moments of relaxation in Manchester's parks and green spaces. His passion for birdwatching and nature photography gives him much needed respite between studying for his exams.
My Wild City is a Lancashire Wildlife Trust project working in partnership with Manchester City Council and funded by Esmée Fairburn Foundation and the Cadent Foundation.