Connect with nature, wherever you are
Life has suddenly become very different in the UK, and adapting to these huge changes has been difficult for all of us. Connecting with nature is proven to improve our wellbeing, and maintaining that connection with the natural world is now more important than ever.
We're here to help you maintain that connection from your home, wherever you may be.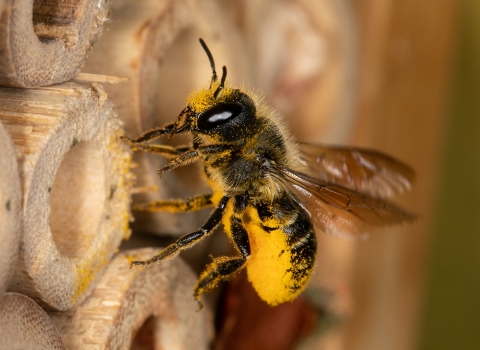 Green living tips
From building a bug hotel and going peat-free in your garden to making sustainable swaps and simply putting water out for wildlife, there are so many ways you can do your bit for wildlife at home.
See our tips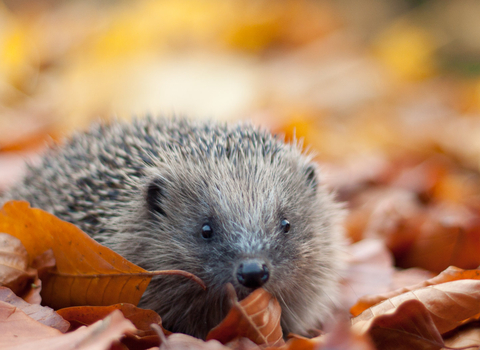 Turn your garden into a wildlife haven
Every garden, balcony or yard, no matter how big or small, can support local wildlife, and together we can make a huge difference to the area we live in. Our My Wild Garden booklet is filled with tips and inspiration for how you can transform your outdoor space into a refuge for wildlife.
Get your booklet
Enjoy some light reading
Head to our blog for everything from wellbeing advice to wildlife ID tips and updates about our conservation work.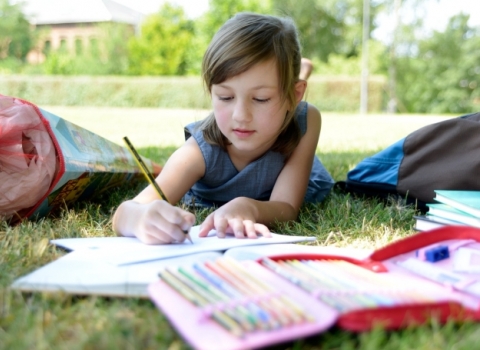 Welcome nature to your home school
With families across our region adapting to the tricky business of home schooling, we thought we'd give you a helping hand by pulling together some resources that will help your little ones connect with nature as they learn.
Home school with nature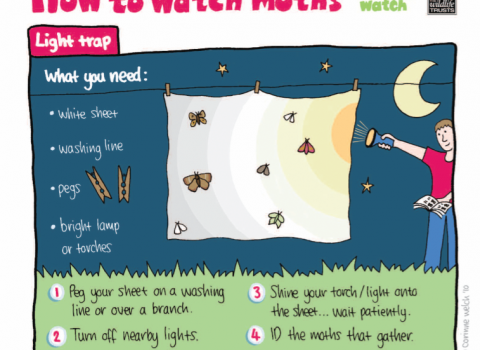 Free Wildlife Watch downloads
The Wildlife Watch website is full of fantastic, family-friendly activities that will help you all explore the wonderful world of wildlife from the comfort of your own home or garden. From spotting sheets to craft how-tos, there are hundreds of downloads to keep you occupied.
Visit the Wildlife Watch website
Sitting comfortably? Check out our YouTube channel
From relaxing yoga routines and bug hotel how-tos, to guides to our nature reserves and updates on our projects, our YouTube channel is full of videos to keep you in touch with your local natural world, and up to date with our work.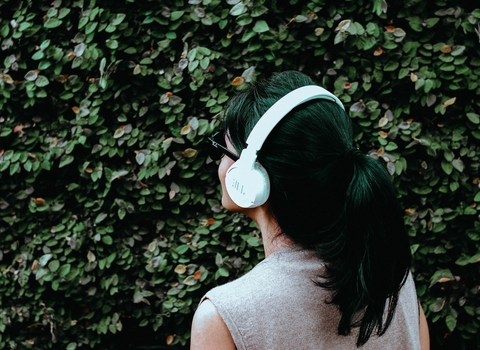 Listen to a wildlife podcast
Want to learn more about the wet and wobbly world of peat bogs, discover how you can welcome wildlife into your garden, or be inspired by the beauty of every day wildlife? Listen to our free wildlife podcasts!
Listen to a podcast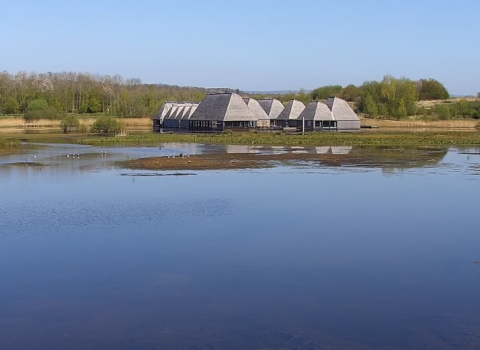 Watch a wildlife webcam
Don't worry if you can't get outside - we'll bring the wildlife to you! Sit back and watch our immersive wildlife webcams, streaming live from Meadow Lake and Number One Pit Lake at Brockholes Nature Reserve.
Watch a webcam
Tune into Wild LIVE
Wild LIVE is a series of digital discussions hosted by The Wildlife Trusts' Chief Executive, Craig Bennett. Each month Craig is joined by a panel of special guests to discuss some of the most important issues facing wildlife, the natural world and the environment right now, as well as answer your burning questions. Click the button below to catch up!
Can you support us?
You can help us continue protecting wildlife at this difficult time