Great Manchester Wetlands
The Great Manchester Wetlands is a diverse landscape of water, fen, wet grassland, wet woodland and lowland raised bog.
It is a Nature Improvement Area covering some 48,000 hectares, focusing on the Wetlands of Wigan (The Flashes), the mosslands of Chat Moss and Risley Moss to the west and southwest of Manchester, and the Mersey Wetlands corridor stretching from Rixton to Warrington.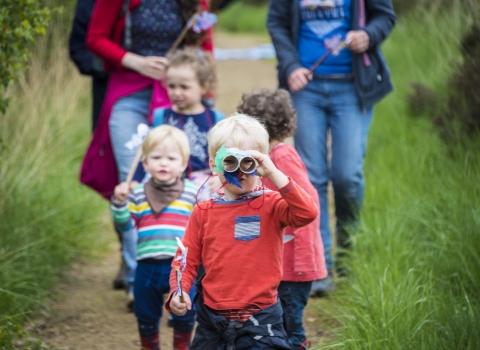 The Carbon Landscape
The Carbon Landscape is GM Wetlands' flagship programme, delivering £3m of community, skills, education, heritage, access and habitat restoration and connection projects over five years.
Find out more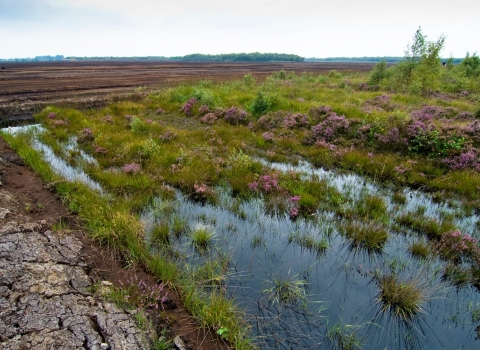 Carbon Capture
Restoring the degraded mosslands will lock up the millions of tonnes of carbon held within the peat and reduce greenhouse gas emissions.
The potential of mossland habitat both as a refuge for rare plants and wildlife coupled with its function in storing carbon is finally being recognised. We would like to go further, by exploring alternative land uses that re-wet the peatlands, reducing current damaging carbon emissions.
Find out more
Want to find out more?
Click here to download a report that outlines what we want to achieve through the Great Manchester Wetlands partnership, how we will do it and who we will work with to restore this important landscape.