What is the Kingfisher Trail?
The Kingfisher Trail is a scenic 14-mile route connecting the rural West Pennine Moors to the urban centres of Bolton, Bury and Salford.
Brimming with biodiversity, the Kingfisher Trail is a 20-year labour of love that connects people to sites including Seven Acres Local Nature Reserve, Leverhulme Park Local Nature Reserve and Nob End SSSI.
Working with community groups and dedicated organisations, we have, and continue to, revive sites along the Trail and encourage the public to explore this stunning area on foot or even two wheels. This project is all about sharing, whether knowledge, resources or expertise, to better manage the route and improve it for both people and nature.
We want the Kingfisher Trail to be one of the most important areas in Greater Manchester for people to engage with nature, learn about their local heritage and have fun with their families, friends and communities.
Our vision for the Kingfisher Trail
By improving, promoting, celebrating and engaging people with the Kingfisher Trail, we want to create a nationally important network of wild sites that embrace their industrial past and connect both rural and urban communities to the biodiversity and heritage of the local area. Our partners and volunteers are integral to helping us:
Explore new ways to interpret and communicate the heritage, biodiversity and community value of the Kingfisher trail.
Prioritise practical habitat conservation and access improvements.
Plan exciting community engagement activities and events designed to enthuse visitors to the Trail.
Where can you explore?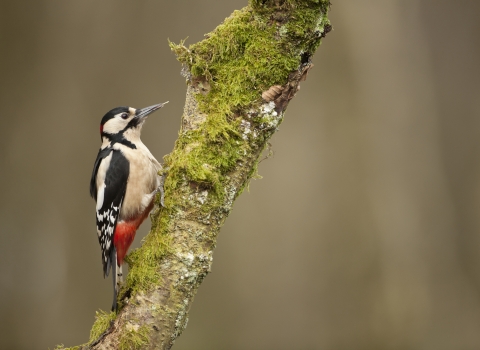 Philips Park Local Nature Reserve
Remnants of industry stand proud against a backdrop of wildflower meadows and plantation woodland where kestrels hover, buzzards circle and woodpeckers drum. Formal gardens are the last reminder of the large house and estate that once belonged to the Philips family. The park is also a haven for cyclists who can enjoy a purpose-built mountain bike trail and connection to National Cycle Route 6.
Access: Park Lane, Whitefield, M45 7QJ.
Accessible: Not suitable for those with limited mobility.
Download the Kingfisher Trail guide